Despite the government's ban on all cryptocurrency transactions last year, the Chinese media and government authorities still caution the people against using cryptocurrencies like Bitcoin.
Shan Zhiguang, the chair of China's Blockchain Service Network (BSN), has referred to private cryptocurrencies as the "biggest Ponzi scheme in human history." He maintains that stablecoins like USDT are acceptable under the right circumstances.
In an article published in the local newspaper The People's Daily on Sunday, the author mentioned the Terra network's collapse, with the native token Terra (LUNA), now known as Luna Classic (LUNC), crashing 99% and the algorithmic TerraUSD Classic (USTC) stablecoin losing its 1:1 peg value to the United States dollar in May 2022.
"In just a few days, the LUNA coin fell from a maximum of $100 to a minimum of $0.00000112. The market value of more than 40 billion US dollars evaporated instantly," the author said.
Additionally, he called the move-to-earn or play-to-earn initiatives, also known as "X-to-earn" projects, a "phishing approach" and questioned the concept of virtual currency that is becoming more and more well-known.
He asserts that the Learn to Earn program uses education as a point of entry to connect with young people who aren't yet capable of making economic decisions.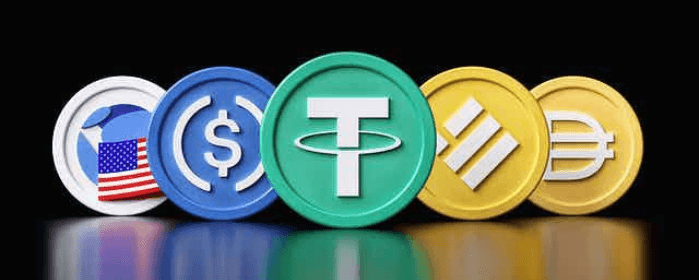 The virtual currency is worthless
The BSN chair further stated that the virtual currency is not tied to anything of value and does not have any social value of productive labour, whether it is compared to conventional metal-cast currency or modern credit currency issued with the endorsement of the sovereign state's credit.
According to the author, two key variables—the confidence of present participants and the quantity of future new participants—are responsible for its price support.
90 out of 100 world's richest men have attached Bitcoin
The BSN chair also brought up some well-known criticism from the majority of the richest men in the world.
Among the top 100 richest persons in the world, he claimed that at least 90 of them, including Microsoft co-founder Bill Gates and "stock god" Warren Buffett, had publicly aired their "bad-mouth" views on cryptocurrencies.
Bitcoin is rat poison and should be avoided, according to Warren Buffett, who believes that the only thing that is clear about virtual currency is that "it does not generate any value."
Stablecoins are fine if regulated
He still thinks that portions of the cryptocurrency industry might be doing just fine if it's properly regulated, despite his criticism of Bitcoin and many other crypto projects.
The BSN chair stated that Cash-backed stablecoins like Tether (USDT) and Circle's USD Coin (USDC) should not be seen as Ponzi-like schemes. Noting that they are not speculative assets; rather, they relate to payments. When fully regulated, they are fine.