The renowned socialite, Paris Hilton, believes that the metaverse might be the perfect place for anyone to find true love. In a recent development, Hilton's 11:11 Media has partnered with The Sandbox to create Parisland. However, the project will have the elements of a game and interactive TV shows. Parisland is a romantic adventure which is set on a tropical island. Players would participate in an in-game dating reality show hosted by Hilton in the metaverse platform. The project would launch on February 13, a day before Valentines, and is expected to run for a month.
Get ready to party on the beach, pick up cute collectibles and explore my newest tropical Parisland metaverse! 💖

I'm launching a new experience in @TheSandboxGame on February 13th 👇🌴https://t.co/roREhkM4LF pic.twitter.com/cdSY5OEC2o

— ParisHilton (@ParisHilton) February 9, 2023
The COO and the Co-Founder of the Sandbox stated that Parisland was solely designed to create relationships and connections between players. The fundamental aim of the project is to enable players to find true love. Players would be able to meet and interact with five other players, complete a number of quests, and eventually choose a partner. Besides making moves on strangers, users can even shop for different outfits, select wedding rings, rescue a castaway, and much more. Surprisingly, investigating a burger might seem new to many, but that itself is a part of Parisland.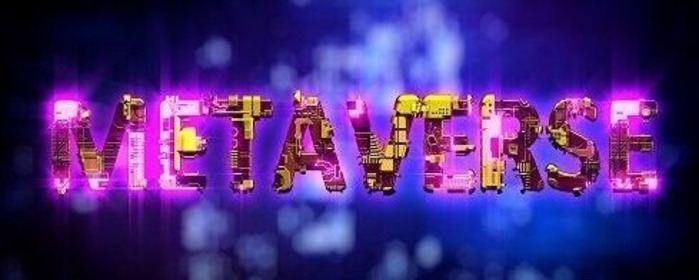 Parisland – A New Chapter in the Metaverse
The Sandbox has seen numerous celebrity collaborations over time. The platform operates via its native token, SAND. Thus, Parisland has the potential to become an instant hit among the Sandbox's users. It is important to keep in mind that users would be able to access Parisland through virtual reality headsets. Competing in different quests would reward players with SAND tokens or NFTs. Web3 dating in Parisland might be regarded as a better alternative than swiping right on Tinder in the eyes of many, but it does come with a few risks. Based on numerous reports, a significant percentage of bullying and harassment cases can result from metaverse platforms.
However, there is much to Parisland. If the players of the game would, later on, have a wedding in which Hilton, herself, would spin the deck for their first dance. Before the project, Hilton collaborated with Roblox for the creation of the Paris World. It was a virtual space decked out for the celebrity's Halloween event, Cryptoween. It is yet to be seen how metaverse enthusiasts react to the project. But there is no doubt that it is an exciting new addition to the metaverse and will turn heads to itself.