Digital banking is finding its connection with the world of digital assets and cryptocurrencies. With several similarities, it was imperative for both of these concepts to grow together. Similarly, the digital banking platform, Revolut has recently announced that it is planning to expand its working model by incorporating decentralized cryptocurrency wallets. Moreover, the platform will also seek opportunities in the mortgage industry.
As of now, Revolut offers different finance and payment-related services. It already deals with users' crypto trading, stock trading, and savings accounts. However, the platform is now eyeing a possible linkage with digital wallets. It plans to boost its remittance offerings through a buy now, pay later product. But the platform has to cover more ground before becoming a hub of financial services.
Revolut will not miss out on financial products and services!
The CEO of Revolut, Nik Storonsky, has categorically emphasized the missing pieces in Revolut's working model. Therefore, the platform aims to work on services like offering digital wallets, enabling deposit and withdrawals of cryptocurrencies, or lending and staking crypto. As a result, they can cover more consumers and users through their services.
Moreover, the CEO further emphasized that Revolut will try to focus on mortgages too. The organization believes that home loans are incredibly significant for consumers. They often need financial assistance in this critical aspect of their lives. Thus, Revolut will become more relevant to consumers by offering services in this aspect.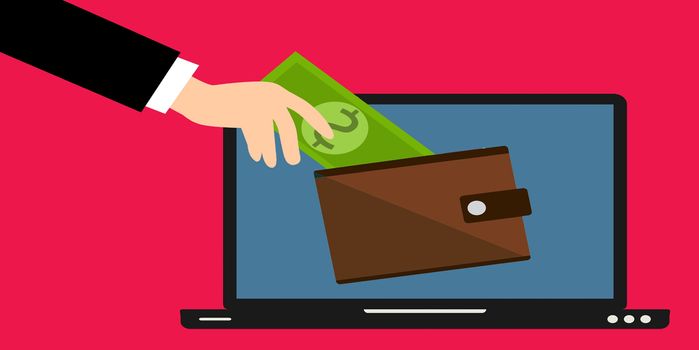 Several apps in the rest of the world are making it big as an all-in-one platform. The example of China's WeChat clearly shows the potential of such platforms. However, the concept has not received much appreciation in Europe or America.
Revolut and several other applications are trying to overcome this barrier to become a worldwide financial super-app. The platform will open new remittances for US-based consumers to send money over the border within 30 minutes. Moreover, the platform also offers remittances without fees to Mexican bank accounts. Revolut has recently offered a similar project in Brazil, Chile, and South Korea.
The organization's CEO believes that offering such ease in payments is a significant breakthrough in the payments sector. This can bridge the gap between financial service providers and consumers. Also, there will be more convenience for users. Digital assets and cryptocurrencies are advocated to offer instant and less expensive transactions worldwide. Therefore, Revolut's plan can open more doors to this projection of the digital asset and crypto world.