On Tuesday, the Brazilian exchange Mercado Bitcoin announced a collaboration with the Stellar Development Foundation (SDF). The organisation plans to work on one of the nine projects chosen for the LIFT Challenge Real Digital, which is sponsored by the Brazilian Central Bank.
The LIFT Challenge Real Digital is a collaborative environment created by the Brazilian Central Bank (Bacen) in collaboration with the National Federation of Central Bank Servers (Fenasbac). With the introduction of Stellar's integration, SDF will join the Mercado Bitcoin-led group developing Real Digital solutions, which also includes CPQD and ClearSale.
Stellar network: the best choice for CBDC projects
Mercado Bitcoin chose the Stellar network because it is the network of choice for other CDBC projects, stablecoin issuance, and financial asset tokenization, thanks to its unique combination of speed, efficiency, security, and compliance.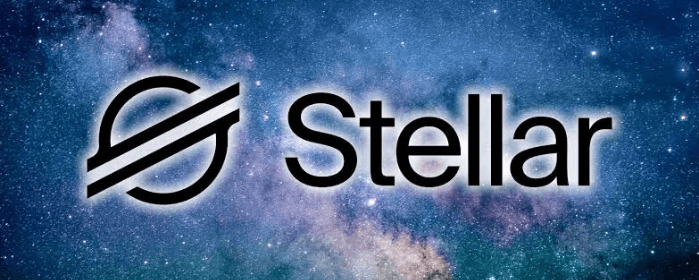 The stellar network, they feel, is ideal for developing tokenization and payment projects. The network can execute transactions quickly and cheaply, it allows financial institutions to adopt their own KYC procedures, it produces efficient transactions that use less energy than proof-of-work chains, and so on.
Reinaldo Rabelo, the CEO of Mercado Bitcoin, stated that they are part of a consortium of organisations with the structure and goal to develop reliable blockchain-based financial market solutions. Through the Stellar network, they will be able to deliver a comprehensive case to the Central Bank.
Denelle Dixon, the CEO of the Stellar Development Foundation, says that the Stellar ecosystem is growing stronger as SDF joins with Mercado Bitcoin in the LIFT Challenge Real Digital.
"Stellar's network is prepared to support Mercado Bitcoin and the Central Bank of Brazil as they explore use cases for the Real Digital's future. Stellar was designed for asset issuance, and its built-in compliance tools give Mercado Bitcoin a strong foundation to develop a solution with the features that Bacen expects to see," Denelle remarked.