According to Finance Minister Nirmala Sitharaman, the Reserve Bank of India (RBI) is in favor of banning cryptocurrencies in India, but there has to be international cooperation to make the legislation effective in the country.
RBI Wants Crypto Banned
The country's central bank, known as the Reserve Bank of India (RBI), has suggested to the government that it draft cryptocurrency legislation and outlaw the practice altogether. According to what Finance Minister Nirmala Sitharaman stated in Parliament on July 18, the administration seems to be of the opinion that a worldwide partnership is required for any effective regulation or prohibition.
The statements made by Sitharaman come as rumors circulating that the government may submit laws to regulate the cryptocurrency industry during the Monsoon Session of Parliament, which started today. On the other hand, there is not currently a plan to introduce such a measure.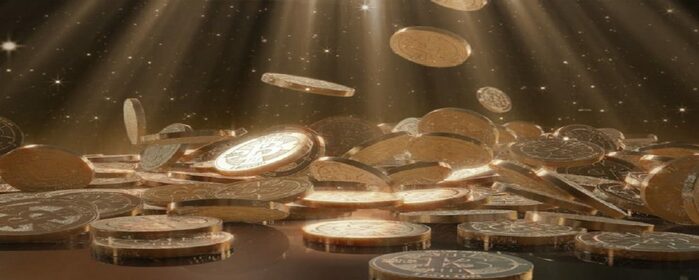 The Reserve Bank of India (RBI) has on many occasions brought attention to the challenges posed by digital assets, calling into question the principles upon which they are based and the applications to which they might be put.
In the annual report of the central bank, the Governor of the Reserve Bank of India (RBI), Shaktikanta Das, has gone on record as even calling it a serious hazard. According to Sitharaman, the Reserve Bank of India (RBI) said that cryptocurrencies are not a currency since any contemporary currency has to be issued by the central bank or the government.
In the meantime, the government declared that profits from virtual assets would be subject to taxation. Beginning on the first of April, a tax rate of thirty percent was imposed on assets held in virtual currency. Beginning on the first of July, a tax deduction of one percent was implemented. The trading volumes on crypto exchanges in India have been affected as a result of this.