According to recent research from payments company Ripple, important financial sector actors are contemplating central bank digital currency (CBDC).
Ripple predicts that 76% of the world's financial institutions will be using crypto by 2025
Enterprises and financial institutions have shown a substantial interest in cryptocurrencies as well as blockchain technology, and this interest is growing.
Ripple, a business that provides solutions for cryptocurrencies, thinks that global financial entities will continue moving ahead with the adoption of cryptocurrencies at a quicker speed if appropriate legislation is in place.
More than 70% of respondents from five geographic regions believe that CBDCs have a stronger potential to effect significant societal reforms in the next five years, with advantages like financial inclusion and access to credit, according to a Ripple New Value Report released on July 15.
According to the results of the poll, which collected the opinions of 1,600 people, the Asia Pacific area is now in the lead regarding the popularity of CBDC.
After recently announcing intentions to extend its CBDC pilot project to more cities, the People's Bank of China (PBOC) is now taking the initiative inside the region.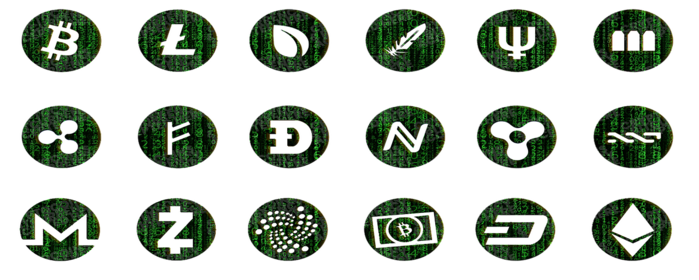 In addition, Ripple noted that there are other ways available to address the constraints that are now preventing the implementation of CBDC. However, in order to improve the interoperability of currencies, the nations that want to use the currency must come to an agreement on alternative systems.
All signs point to the fact that there is widespread interest in, and widespread consensus regarding, the notion that cryptocurrency and the technology behind blockchains will be the driving force behind tremendous financial transformations that will bring about a range of advantages for everyone.