The United States Securities and Exchange Commission (SEC) has been given the go-ahead by Judge Analisa Torres to file an interlocutory appeal in its ongoing case against Ripple Labs. The SEC must officially submit its motion by August 18, while the defendants have until September 1 to provide their response.
The Plot Thickens in SEC vs. Ripple Drama
Before the case is over, an interlocutory appeal challenges a lower court's decision. The appealing party must show that the decision can have a significant impact on the case's final result to get permission for such an appeal. The SEC has until August 18th  to file its motion for the appeal, and Ripple has time until September 1st to reply.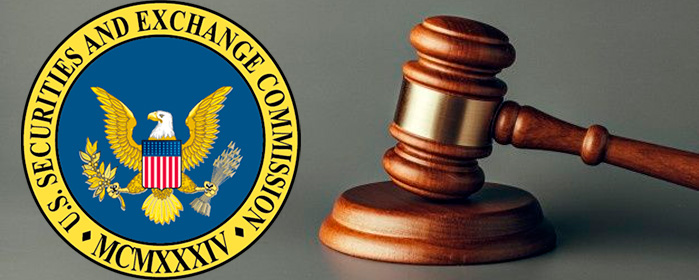 The SEC can also give a counter-argument by September 8th. The court ruled last month that Ripple's sale of XRP only breaks federal securities law when it sells to institutional investors. The crypto industry saw this as a "partial victory" for Ripple. 
On August 17th, Thursday, the judge approved the SEC's request to file a motion for an interlocutory appeal. However, this does not guarantee that the appeal will be successful. The Second Circuit must still review the appeal application before making a decision.
The SEC has already indicated its intention to file an appeal and is likely to pursue the case to the end. The SEC vs. Ripple case began in December 2020 when the regulator accused XRP of being an unregistered security. Judge Torres' ruling, which stated that most crypto assets are securities, was a significant setback for the SEC.
The ruling last month was celebrated as a major victory for cryptocurrency. However, if the Second Court approves the appeal, the SEC vs. Ripple case could continue for several more months.