Roxe Holding, a blockchain-based payments company, announced today that it had signed a binding business combination agreement with Goldenstone Acquisition Limited, a special purpose acquisition company in order to create the next generation of payment solutions. 
Roxe will start trading on Nasdaq
The company said that it has a contract with the special purpose acquisition company (SPAC), through which it will seek the listing. The total enterprise value of the merged company will be close to $3.6 billion. After the deal is finalised, the combined company will trade on the Nasdaq under the ticker ROXE and conduct business as Roxe.
The transaction defies an unfavourable market climate, in which the value of cryptocurrencies is plummeting and investors are mostly losing interest in special purpose acquisition companies (SPACs) of this type, in part due to their underwhelming results.
None of the Roxe investors intended to sell their investments, according to a previous report by Reuters based on information from persons familiar with the situation.
If specific stock price targets are hit, some Roxe investors will be eligible for an earnout for extra shares in the combined company, according to a statement from Goldenstone. Roxe stockholders will roll all of their equity into the combined business.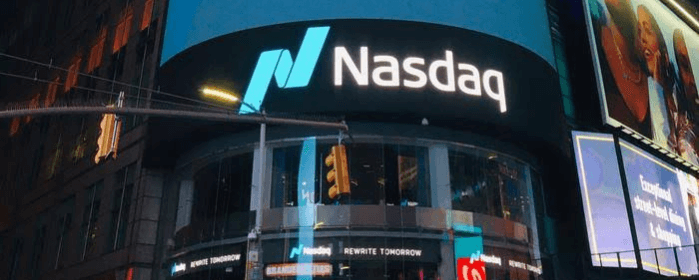 Speaking about the merger with Goldenstone, Roxe's Chief Business Officer, Josh Li, said it was a significant step for the company since it would enable consumers to more easily streamline payments, financial transactions, and value exchange on a global scale.
Eddie Ni, CEO of Goldenstone, on the other hand, maintained that Roxe is a leading blockchain-based open payments network. They firmly believe in the enormous potential of blockchain to transform payments and that Roxe would succeed in this field because of its devotion to a compliant, robust strategy.
A global trustworthy community made up of individuals, banks, central banks, non-bank financial institutions, companies, and merchants is what Roxe Holding is working to create. A multilateral payment channel supported by a variety of assets, including money, gift cards, gaming coins, loyalty points, stocks, cryptocurrencies, and CBDC is provided via Roxe's blockchain-based platform. 
In the same vein, ECS Fin, Axletree Solutions, Nium, N2Xpress, Fairexpay, Rana Express, iPay, and Treviso are just a few of the more than 40 international partners Roxe has added to its global payment ecosystem to date. These partners will make it possible for their B2C and B2B clients to send and receive payments from more than 100 different nations.