Hackers were able to access the British Army's official social media accounts, flooding them with numerous crypto phishing links, videos, and scams, for almost four hours.
According to a British news source, DailyMail, the official Twitter, Facebook, and YouTube accounts of the British Army were compromised. The Twitter account's name was also changed multiple times, and new profile pictures included an animated robot and an ape wearing makeup similar to that worn by Batman villain The Joker.
Followers were urged to enter contests through posts from the account, and winners would be chosen at random to receive Non-Fungible Tokens (NFTs)
The YouTube account of the British Army was also compromised, and it was replaced by an account called Ark Invest, which promoted multiple live streams ostensibly showing a cryptocurrency discussion with Tesla founder Elon Musk.
Some of the clips that were uploaded offered QR codes for viewers to send cryptocurrency to, promising them to double back, and they also advertised other cryptocurrency giveaway frauds using QR codes.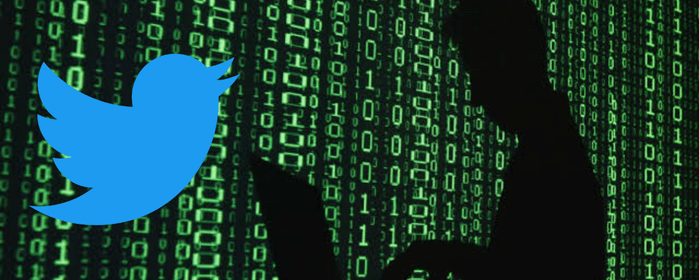 The British Army learns from the incidence
Around 5:45 p.m. EST, the Office gave an update stating that the account breaches had been fixed. The official Twitter account for the British Army expressed regret for the tweets and promised to look into the matter and "learn from this incident."
Apologies for the temporary interruption to our feed. We will conduct a full investigation and learn from this incident. Thanks for following us and normal service will now resume.

— British Army 🇬🇧 (@BritishArmy) July 3, 2022
An investigation is ongoing, according to an Army spokeswoman who said on Twitter that they were aware of a breach of the Army's Twitter and YouTube accounts.
"We take information security extremely seriously and are resolving the issue. Until the investigation is complete it would be inappropriate to comment further."
We are aware of a breach of the Army's Twitter and YouTube accounts and an investigation is underway.

The Army takes information security extremely seriously and is resolving the issue. Until their investigation is complete it would be inappropriate to comment further.

— Ministry of Defence Press Office (@DefenceHQPress) July 3, 2022