Another crypto business has been hit by the crypto virus. The cryptocurrency exchange Vauld, which is situated in Singapore, has announced in a statement that it has taken the painful choice to cease all trading, withdrawals, and deposits on the Vauld platform with immediate effect.
Vauld Freezes Withdrawals
The cryptocurrency loan and exchange firm Vauld, which has its headquarters in Singapore, said on Monday that it has ceased withdrawals, trading, and deposits on its titular platform with effect immediately while it works its way through some financial issues.
The news comes after Vauld said two weeks ago that it will reduce its employment by thirty percent. This maneuver caught everyone off guard.
On June 16, CEO Bathija gave customers of Vauld his assurance that the platform did not have any exposure to Celsius, which is another lending startup that is facing increasing financial challenges, or to Three Arrows Capital, which is one of the high-profile crypto hedge funds that filed for Chapter 15 bankruptcy over the weekend.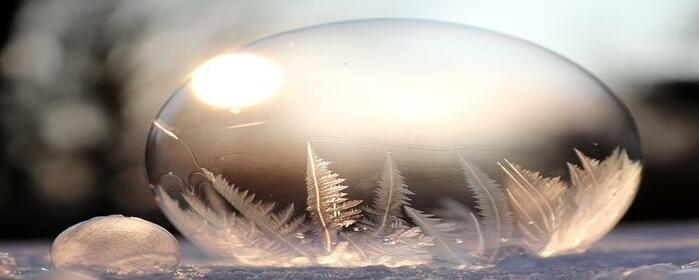 Additionally, this decision comes less than three weeks after Vauld said that the business continues to function as normal and that it has kept a balanced and prudent approach to liquidity management.
Its problems are similar to those experienced by crypto lenders Celsius Network and Babel Finance, both of whom were obliged to halt withdrawals in order to preserve the little liquidity they had available when the prices fell.
In point of fact, Vauld is a big CeFi platform similar to Celsius, Voyager, and BlockFi, which all came before it. Voyager has pointed the finger of blame squarely at 3AC for their recent decision to freeze customers' funds.
In the wake of recent financial difficulties, BlockFi is close to reaching an agreement with FTX worth $240 million. Meanwhile, lead investor BnkToTheFuture recently revealed their plans to save Celsius from filing for bankruptcy.