According to a recent article published in the Wall Street Journal, the Chair of the Securities and Exchange Commission, Gary Gensler, is in favor of handing oversight of bitcoin to the Commodity Futures Trading Commission (CFTC).
Gary Gensler stated during his prepared comments at the SEC Speaks event on Thursday that the various regulatory authorities need to work together to set clear laws surrounding bitcoin technology and investments in order to safeguard investors.
He suggested that we take precautions to prevent unintentionally undermining the securities regulations that underpin the 100 trillion dollar capital markets. Because of the regulations governing securities, their capital markets are the envy of the rest of the world.
He went on to say that he was looking forward to working with Congress to get the CFTC the additional powers it needs to monitor and regulate crypto non-security tokens and associated intermediates while keeping the SEC in charge of regulating crypto security tokens and related intermediaries.
The Securities and Exchange Commission (SEC) made a proposal to alter Form PF in August. Form PF is a secret form that registered investment advisors are supposed to use in order to reveal precise information on their ownership of securities.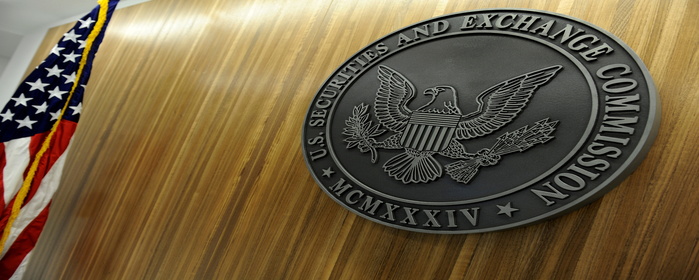 Gary Gensler and Bitcoin
Gensler has said in the past that Bitcoin is a commodity and not a security; yet, many people think that he is interested in finding a means to put Ethereum, the world's second-largest cryptocurrency by market capitalization, under the supervision of the SEC.
According to Gensler, a commodity is a product that does not have an issuer, does not have one party sitting there behind it, and the general public does not anticipate returns based on the efforts of that one party. Some examples of commodities are maize, wheat, gold, and oil.
Even while nothing has been approved by Congress as of yet, there is a significant amount of pressure coming from politicians as well as the industry to give the CFTC primary supervision. 
At the time of writing, Bitcoin (BTC) is worth $20,996, up 9% from the previous 24 hours, according to data from CoinMarketCap.