The Shiba Inu ecosystem's updates have been consistent as developers have worked hard on it, and the following financial components of Ryoshi's Vision are nearing completion: Shibarium, Shi, and ShibFE, according to the project's official blog post. 
This official announcement blog post follows Shiba Inu's completion of the first and second phases of land sales on the Shiba Metaverse.
Shiba Inu's lead developer, Ryoshi Kusama, did not provide a specific date for the final release of the developments. However, he expects to see one or more of these technologies before the end of summer or very early fall. 
As they near completion, they are ramping up strategies to involve the community, including a Hackathon that will take place before the completion of these developments.
The SHI stablecoin is almost complete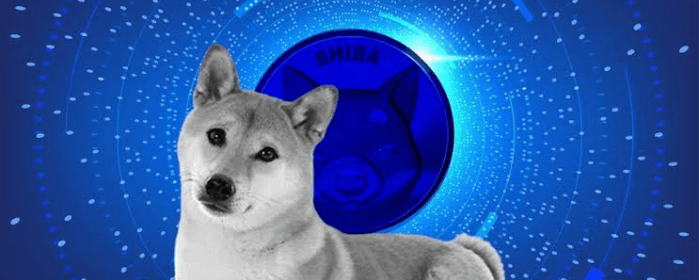 SHI is an algorithmic stablecoin with a one-cent peg. When the details of SHI were first revealed, Ryoshi was undecided between a synthetic collateral model and a FRAX-style model, which uses a fractional reserve system and a 'catcher coin' to keep the peg.
Shibarium is an Ethereum layer-2 blockchain that will use the $BONE token to enable scaling and low fees for a "number of projects." Kusama, on the other hand, did not go into detail about these projects.
Furthermore, it has been stated that Ethereum liquidity protocols such as AAVE, Curve, and Compound are expected to fork onto Shibarium.
"The Welly food chain is a great FIRST example of experimenting with a new business model in a familiar industry." While Shibarium will be used to track food, the chain will also have a business model that BURNS 2%, rewards Welly NFT holders 10%, and then puts 15% of the remaining net profit into a Shib Welly wallet for community use, as determined by Doggy Dao Bone holders.
They noted that at scale, this could revolutionize the food industry while also providing an "excitable" company.
With these new developments, members of the community are urged to be prepared by building things for Shibarium that benefit SHIB, testing new business models, and ensuring the structure is properly in place to scale in a decentralized manner.
"In this way, we prepare for a large influx of community-led projects and focus on various projects to facilitate Shib's reach into new realms while generating various streams of revenue far into the future," they noted.