After gaining some momentum last week, Shiba Inu, the well known cryptocurrency, has been trading between $0.0000072 and $0.0000078. However, to achieve a higher price, Shiba Inu needs to overcome a resistance zone near the $0.000008 level, where 31.99 trillion SHIB were bought by 91,460 addresses. At the time of writing, SHIB had dropped by 5.24% in the last 24 hours to $0.0000072.
Shiba Inu is struggling to reclaim the $0.000008 level as a key support zone, as buyers and sellers fight over this crucial price point, with a huge amount of selling pressure building up just above the price level. 
Shiba Inu is Facing a Strong Resistance 
IntoTheBlock's Global In/Out of the Money reveals a huge resistance zone ahead of the $0.000008 price level. This is the main challenge for SHIB's price rally at the moment, as this significant area of interest may repel upward price movement as investors who are at a loss trying to recover part of their holdings.
Shiba Inu faces a major resistance zone between $0.000008 and $0.000014, where 400,380 holders purchased 286.42 trillion SHIB at an average price of $0.000010. This is the biggest obstacle for SHIB to reach the next target of $0.000014 to $0.000019.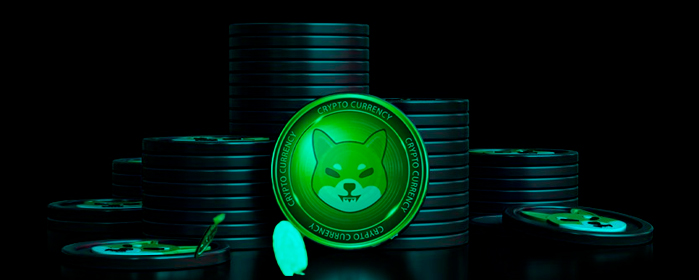 However, IntoTheBlock revealed that holders with more than 10 million Shiba Inu have increased their stakes in the past 30 days. The largest increase in balances was among Shiba Inu billionaires or those who own 1 billion to 10 billion SHIB, with a 2.77% rise in the last 30 days.
Shiba Inu's chief developer Shytoshi Kusama announced the next goal for SHIB, which is to make SHIB fully and permanently decentralized. Kusama says the design phase is done and the project is now in the execution phase, which is the last step.
The final "World Paper" will be revealed at the Blockchain Futurist conference in Toronto this August, along with all the other projects under the Shib brand, such as Treat. He also mentions the potential for talks and the launch of the highly anticipated Shibarium Layer 2 solution. This could have a positive impact on SHIB's price shortly.