BitStamp cryptocurrency exchange has enhanced the availability of the dog-themed meme coin, Shiba Inu (SHIB) trading for its US users as a result of rising customer demand.
This follows the launching of the SHIB token trading in other markets by the European centralized crypto exchange.
Shiba Inu (SHIB) has "clearly" become one of the most successful, entirely decentralized cryptocurrency projects in history, according to the exchange, and its token holders were formed from the premise that, given the appropriate circumstances, creative individuals from all over the world will band together under one banner and utilize their unique abilities to construct something extraordinary.
"Now, you too can help build something remarkable by trading SHIB on Bitstamp," the firm maintains.
Two SHIB Trading Pairs Available
The trading pairings available, according to the official statement, are "SHIB/USD" and "SHIB/EUR." As such, American clients of Bitstamp will be able to trade the trendy meme cryptocurrency against the euro and the US dollar.
Shiba Inu's popularity has risen in recent months, as many enthusiasts believe the memecoin has great development potential as a result of the numerous utilities and products that have been rolled out.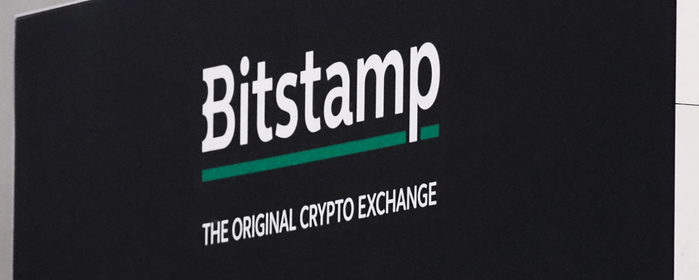 As recently revealed by The Crypto Post, Shiba Inu intended to launch its native stablecoin–SHI. This will be an algorithmic stablecoin with a one-cent peg.
The meme coin fell along with Bitcoin and other cryptocurrencies during the current crypto winter. Since last October, the SHIB price has decreased by almost 89%, and as of press time, it is currently trading at $0.00001.
BitStamp Named As A Top-Rated Exchange
The Luxembourg-based BitStamp exchange, launched in 2011, is one of the oldest cryptocurrency firms still in existence today. 
It is currently ranked number 12 on Coinmarketcap, based on liquidy, trading volume, and traffic, among others–with around $300 million in trading volume in the past 24 hours.
According to an October 20 report, BitStamp was ranked as the top-rated centralized crypto exchange in CryptoCompare's most recent Exchange Benchmark assessment of the performance of centralized and decentralized crypto exchanges.
According to BitStamp, the exchange is the only one out of 130 centralized exchanges to consistently get the highest AA rating throughout the last four surveys, including the most recent.