Temasek, a private business established by the Singaporean government in 1974, has decided to treat its investments in the defunct FTX exchange as a loss, regardless of the outcome of the US government's investigation into FTX and its connected firms.
Temasek said in a statement that as of the end of March 2022, its net portfolio value was S$403 billion and that in 2021 and 2022, it invested 0.09% of that value in FTX.
They claim that between October 2021 and January 2022; they spent US$210 million for a minority investment of 1% in FTX International and US$65 million for a minority stake of 1.5% in FTX US.
"The thesis for our investment in FTX was to invest in a leading digital asset exchange providing us with protocol agnostic and market neutral exposure to crypto markets with a fee income model and no trading or balance sheet risk," the firm says.
Temasek's Investment Failed
The company confirms that they presently have no direct exposure to cryptocurrencies, as a result of misconceptions that their investment in FTX constitutes an investment in cryptocurrencies.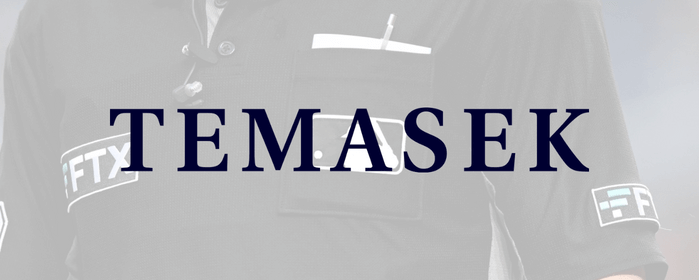 Furthermore, they claimed to perform a thorough due diligence procedure on FTX, which took around 8 months from February to October 2021.
They likewise examined FTX's audited financial statement this time, which they said demonstrated its profitability. Similarly, they concentrated on the regulatory risk connected to service providers for the financial sector, notably in terms of licensing, regulatory compliance, and cybersecurity.
Temasek also sought counsel from outside legal and cybersecurity experts in important jurisdictions, and the investments underwent legal and regulatory approval; yet, the unexpected occurred.
Accordingly, the Singaporean company maintained that if claims of improper handling and misuse of customer money in FTX are accurate, this constitutes major misconduct or fraud at the defunct centralized crypto exchange.
"All of this is currently being investigated by the regulators," Temasek confirmed.
Temasek does not have a board seat because it only owned about 1% of FTX.
As a result, they argued to remain careful and cautious, even as they investigate opportunities that are consistent with their structural trends, in order to produce long-term sustainable returns for their whole portfolio.