This drama of FTX enters yet another week. Several respected members of the industry have spoken out against Sam Bankman-Fried, describing him as a con artist and a crook.
Bankman-Fried, for his part, has tweeted several cryptic messages that provide practically no context and instead focus on victim-playing.
In the most recent turn of events, a number of investors have initiated a class action lawsuit against FTX and SBF, in addition to a number of well-known individuals, such as Tom Brady, the supermodel Gisele Bündchen, the tennis star Naomi Osaka, Shaquille O'Neal, Kevin O'Leary, and even the NBA Golden State Warriors.
Defendants were charged with active participation in the offer and sale of unregistered securities in the form of yield-bearing accounts, the lawsuit was filed in Florida's Southern District Court by two major law firms, Boies Schiller Flexner and the Moskowitz Law Firm.
The celebrities are being accused of participating in a fraudulent scheme that was meant to take advantage of inexperienced investors from all around the United States, according to the defense's allegations.
According to the court brief, FTX were masters of public relations and marketing, and they were well aware that their endeavor could only be successful with the assistance and promotion of some of the most recognized, respected, and adored celebrities and influential people in the world.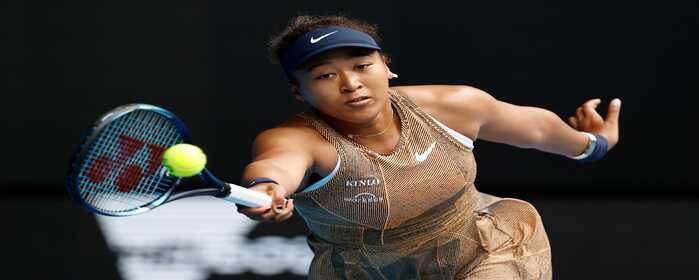 Naomi Osaka Was Most Affected
In light of the fact that Japanese tennis star Naomi Osaka's participation with FTX was more extensive than that of the other defendants, she was explicitly addressed in the file.
Earlier this year in March, the exchange had selected Osaka as a worldwide ambassador in a long-term arrangement. At the time, the exchange was at the peak of its success and had a worth of $32 billion.
The court filing states:
In exchange for an equity stake in FTX and payments in unspecified amounts of cryptocurrency, Osaka directed and produced content in association with the FTX Entities designed to promote the offer and sale of the unregistered YBA securities, hoping 'she will reach a global audience.
As a result of the partnership, Osaka was awarded a compensation package in the form of cryptocurrency in addition to an ownership share in the firm.
Additionally, the former world No. 1 was involved in the production of sponsored content and sported an FTX patch while competing in several of her games.