The Financial Services Commission (FSC), which oversees the financial industry in South Korea, intends to restrict domestic users' access to global cryptocurrency exchanges that are not authorized to operate in the country. There is a deadline for these trading platforms, some of which are household brands in the market, to secure the necessary licences.
According to a statement on Thursday, the Financial Services Commission's intelligence division has referred the 16 overseas companies to the country's investigative agency and requested that other agencies ban access to the companies' local websites.
In the event that the required permits are not obtained, officials plan to isolate the enterprises from the rest of the local cryptocurrency industry and report violations to the countries from which the companies originate.
The window opens till September
KuCoin, MEXC, Phemex, XT.com, Bitrue, ZB.com, Bitglobal, CoinW, CoinEX, AAX, ZoomEX, Poloniex, BTCEX, BTCC, DigiFinex, and Pionex are among the 16 cryptocurrency exchanges whose services the regulator wants to terminate. By September 24, these trading platforms must have obtained the appropriate licences.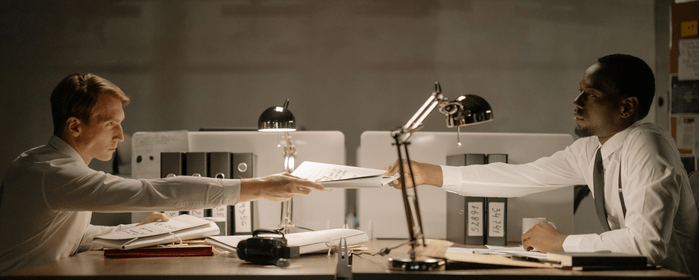 To conduct business in the South Korean market, they must also adhere to the Specific Financial Information Act's rules. The Act stipulates that failure to operate with the proper permit may result in up to five years in prison or a fine of 50 million won ($43,500). It is also possible to put a new prohibition on the reregistration of these businesses.
South Korea's obligatory licence
Crypto.Com obtained a licence and registration under the Digital Monetary Transaction Act earlier this month. Following its acquisition of PnLink Co., a cost service provider, and OK-BIT Co., a digital asset agency, the Singapore-based crypto exchange had to obtain these permissions on a regular basis.
Last year, South Korea made it a requirement for cryptocurrency platforms to be certified by an information security management system.
More than half of the country's cryptocurrency exchanges have since stopped operating. According to the government, 35 virtual asset service providers have currently authorised platforms in the nation. The latter group consists of five exchanges: Upbit, Bithumb, Coinone, Korbit, and Gopax, which collectively hold more than 99% of the local market share.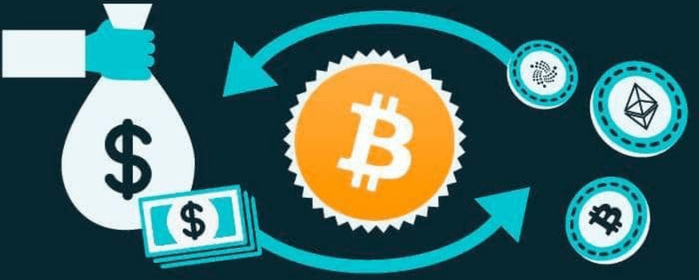 This is an additional measure adopted to guarantee that citizens operate within a sector that is adequately regulated.
After a plunge in prices this year led to a series of explosions, authorities all over the world have taken considerable steps to increase monitoring of the cryptocurrency industry. The $40 billion collapse of South Korean entrepreneur Do Kwon's Terraform Labs ecosystem, which resulted in the collapse of the TerraUSD stablecoin, caught the attention of authorities around the world, who are now looking to pass new laws and regulations to at least oversee the sector.