According to the conclusions of the Central Bank of Japan (BoJ), it is not possible for the Japanese government to launch a central bank digital currency (CBDC) at this time for a variety of technical reasons.
CBDC May Not Succeed in Japan
Since 2021, the Bank of Japan (BOJ) has been conducting Central Bank Digital Currency (CBDC) testings, much as many other central banks have done.
These tests are designed to evaluate the technical feasibility of the fundamental operations and characteristics of a retail CBDC ecosystem. April of 2022 saw the beginning of the second round of testing.
However, according to recent information provided by the bank, the vast majority of Japanese consumers do not have any interest in CBDCs since they already have extensive access to a variety of cost-effective and efficient online banking services as well as digital payment instruments.
Not only that, but conventional payment gateways present their customers with perks like payment credits that can later be used for shopping or settlements, that crypto cannot compete with at the time. This is because it has not yet been developed to deliver these benefits.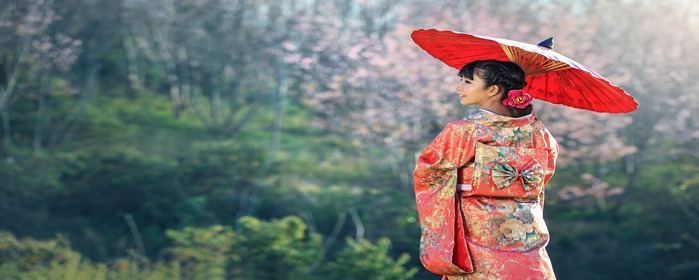 In Japan, there is a significant amount of cash that is issued, which accounts for around 20 percent of the country's national overall gross domestic products.
In spite of the proliferation of digital payment methods, cash transactions continue to be the most common form of payment, particularly among Japan's elderly population–approximately one-third of the country's population is aged 65 or older.
Because cash is still so prevalent in Japan's economy, new technology companies may be dissuaded from making the development of innovative payment systems and financial activities a top priority.
In order to maintain Japan's financial stability while also fostering new forms of financial innovation, the Bank of Japan (BOJ) must continue to expand its expertise in blockchain technology.