With the announcement of support for Cardano (ADA) staking, Sygnum Bank is continuing to broaden the scope of the cryptocurrency services it offers. Sygnum is one of the financial institutions most supportive of cryptocurrencies at the moment.
Cardano Staking
For those who believed that the only activity involved in the crypto-verse was trading, there is a lot more to it than that.
Staking cryptocurrency has recently seen a meteoric rise in popularity. Users may be eligible for prizes if they possess the approved cryptocurrency and earn crypto in the process. The staking program has been made available by many platforms in an effort to entice investors to participate in the market.
Sygnum Bank, a well-known and well-received digital bank has made the decision to broaden the scope of its offering by including Cardano (ADA). Sygnum's portfolio of bank-grade staking protocols also includes Ethereum 2.0 (ETH), Internet Computer Protocol (ICP), and Tezos (XTZ). With these protocols, customers may stake Cardano from their current wallets in order to collect rewards.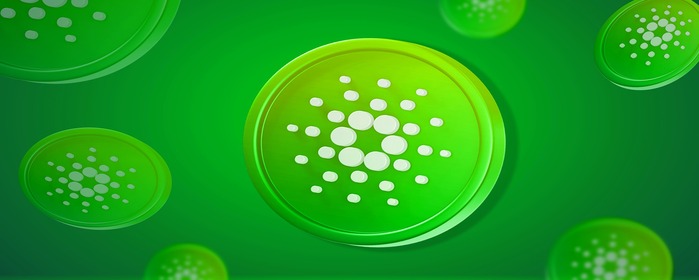 Sygnum's staking services are fully included in the banking infrastructure that the company makes use of, so users never have to worry about losing their funds.  The use of segregated wallets, robust private key management, and multi-layer security architecture are what make possible the security level required by institutions.
Thomas Eichenberger, Head of Business Units at Sygnum Bank, remarked that as institutional adoption of digital assets continues to ramp up, demand for the opportunity to earn rewards with upside from the underlying protocols also continues to develop.
As a result, taking services are a vital component of Sygnum's regulated offering and will be readily available to clients through Sygnum's eBanking Platform.
The imminent Cardano Vasil hard fork has prompted numerous crypto firms to concentrate on services for Cardano. Ledger, a large hardware wallet startup, revealed in late July that it has integrated 100 Cardano coins into its Ledger Live program.