The New York State Department of Financial Services (NYDFS) disclosed that it had fined Robinhood's cryptocurrency subsidiary $30 million on Tuesday.
The government agency in charge of overseeing financial services and products, NYDFS maintained that they took this action because anti-money laundering and cybersecurity programs at Robinhood Crypto were allegedly understaffed and underfunded.
Robinhood's management deficiencies
Additionally, it was claimed that Robinhood's cryptocurrency section was late in switching from a manual transaction monitoring system to one better suited to its user base and transaction volume.
However, according to DFS Superintendent Harris, as the company expanded, Robinhood Crypto neglected to devote enough time and money to creating and sustaining a culture of compliance, which led to serious infractions of the Department's cybersecurity and anti-money laundering rules.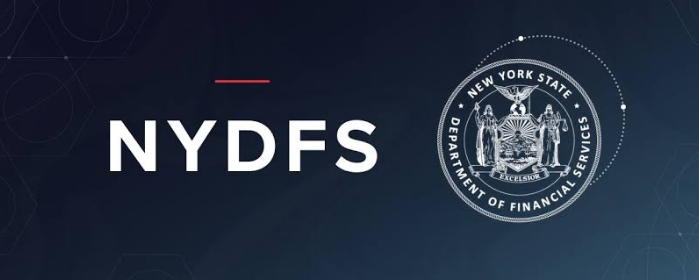 The DFS will continue to look into and take appropriate action when any licensee violates the law or the Department's regulations, which are essential for safeguarding consumers and ensuring the safety and soundness of the institutions. He went on to say that all virtual currency companies licensed in New York State are subject to the same anti-money laundering, consumer protection, and cybersecurity regulations as traditional financial services companies.
The $30 million fine is the first enforcement by NYDFS in the crypto sector. According to CNBC, Robinhood stated last year that it anticipated paying a $30 million settlement to the NYDFS following a 2020 probe concentrating on cybersecurity and anti-money laundering issues.
When Robinhood Crypto allegedly verified conformity with the department despite the apparent problems, the regulator argued that Robinhood Crypto had broken the law.
Robinhood Crypto is also accused of violating rules governing consumer protection by failing to keep a separate and designated phone number on its website for customer complaints.
In accordance with the agreement reached yesterday, Robinhood Crypto will have to hire an independent consultant to conduct a thorough assessment of the company's compliance with the Department's Regulations and its remediation efforts regarding the found violations and deficiencies in addition to paying a $30 million fine.