On-chain sleuth called ZachXBT has alleged that famous crypto influencer Lark Davis generated over $1.2 million while promoting crypto projects and dumping them on his followers.
ZachXBT listed eight instances in his September 29 tweets in which Lark promoted low-cap projects before dumping them on his followers.
Following his assertion that he had traced his cryptocurrency wallet, the self-acclaimed researcher stated that the first example was one UMB coin that Lark Davis promoted.
1/ An investigation into how crypto influencer @thecryptolark promotes low cap projects to his audience just to dump on them shortly after.

Let's dive in. pic.twitter.com/gzTuGHNdvv

— ZachXBT (@zachxbt) September 29, 2022
ZachXBT reveals Lark's transactions history
While displaying the allegedly accurate screenshots of Lark's wallet's transaction history, he claims that on February 9, 2021, at 4 pm UTC, Lark received 62.5k UMB at launch, and at around 8:16 pm UTC on the same day, he sent a tweet announcing the launch, and over the course of the following hours, Lark dumped all the 62.5k UMB for almost USD 136k.
Another scenario given by ZachXBT was Lark receiving a 20k BMI on January 30, 2021, and starting to sell all of his BMI for USD 42k.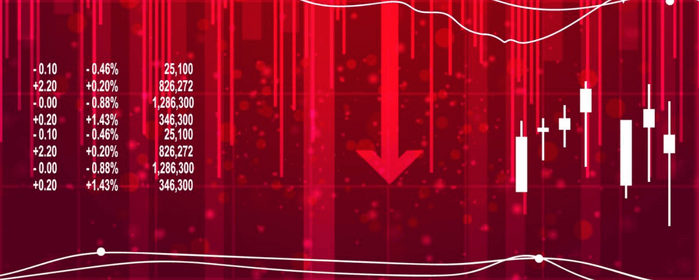 On the same day, however, at 10:57 p.m. UTC, he tweeted that he was "super bullish" even though he had already sold his tokens. Larks promoted $BMI by tweeting that he had doubled his holding in the token, but ZachXBT discovered that the crypto influencer's main wallet did not reflect this.
"Unfortunately can't ask him since he blocked me months ago," he said
He also accused the promoter of pushing other tokens, such as $SHOPX, $BLES, $PMON, $XED, and $APY. In each of these situations, he promoted the tokens shortly after they were launched and subsequently sold the tokens he received for the campaign.
Additionally, ZachXBT noted that the tokenomics of all the projects Lark pushed were poor, and believes that this is why they reached zero prior to the start of the bear market. Also, no decent VCs ever touch them.
Lark Davis addressed the accusations
A few hours after the crypto sleuth published the accusations against him, Lark Davis blasted a lengthy sequence of tweets outlining his responses to each charge, one after the other.
Lark Daivs always asserted that he never received compensation or financial gain for supporting these projects and that all info reflects his own personal opinions.
He maintains that he just sold the tokens at the time of launch for each of those examples of token sales, which is a typical investing strategy for token sales.
First, let's be clear that each of these examples are token sales. I simply sold the tokens when they launched, which is common investing practice for token sales. I teach this concept frequently to you all, none of this should be a surprise if you've have been paying attention.

— Lark Davis (@TheCryptoLark) September 29, 2022
In addition, claims not to be a "whale" in these projects, and the amounts he sold were nowhere near enough to dump the price.
He said;
"There is also nothing wrong with selling and making money. As I frequently say, take profits. When a coin is up big time, cash out."