The company's trading service was banned in India owing to informal pressure from the Reserve Bank of India, according to Coinbase CEO Brian Armstrong.
On April 7, the Nasdaq-listed company launched its eponymous crypto trading service in India to great fanfare. The software enables users in the world's second-largest internet market to acquire crypto tokens via UPI – a widely used Indian payment system created by a group of retail banks. The service was pulled back without explanation just three days after it was launched.
The move came after the National Payments Corporation of India, the country's regulating body for UPI, released an unusual statement in which it refused to accept UPI capability on Coinbase's app.
In an interview with TechCrunch, Brain Armstrong, the CEO of the crypto exchange, claimed that some government officials, notably the Reserve Bank of India (RBI), are skeptical. Popular cryptocurrency exchanges in India have struggled to support fiat currency in the country as a result of this pressure.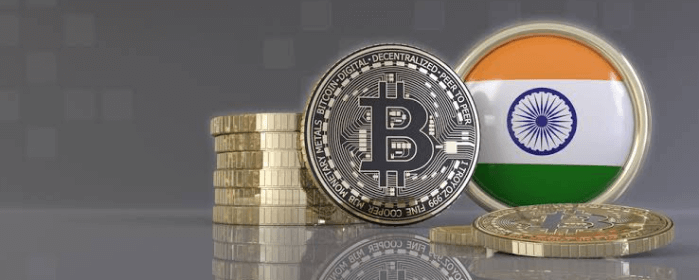 He also stated that cryptocurrency trade is not illegal in India and that the country only recently began taxing it on April 1. But there are "elements in the government there, including at Reserve Bank of India, who don't seem to be as positive on it.
Coinbase to opt for alternative payment gateways
The global cryptocurrency exchange is now considering alternate payment methods and plans to relaunch in India despite the obvious regulatory obstacles.
These new payment methods will be launched in the region to meet the huge demand for cryptocurrency. 
Coinbase will continue to expand worldwide, according to Armstrong, even if it is unsure how its arrival would be accepted in certain nations. This, according to the Coinbase founder, could help advance the discourse about the regulatory hurdles that crypto exchanges confront.
He concluded, however;
"Crypto will eventually be regulated and legal in most parts of the free world and democracies." And the way we advance the conversation is by taking action."
For its India operations, the company has been aggressive in hiring top executives, including former Snap India CEO Durgesh Kaushik as senior director for market expansion. It wants to increase its employment in the region by 1,000 people this year.