Tether, the world's largest stablecoin issuer by market capitalization, has announced a new investment strategy to diversify its reserves that back its USDT token. The company said it will invest up to 15% of its net realized operating profits into Bitcoin, the leading cryptocurrency by market value.
Tether said the move is motivated by its confidence in the long-term potential of Bitcoin as an asset class and a technology that can transform the way businesses and society operate.
Tether's Impressive Numbers
According to Tether's latest attestation report, the company had a net profit of $1.48 billion in the first quarter of 2023, which means it could invest around $222 million into Bitcoin based on its new policy.
Chief technology officer Paolo Ardoino said the company expects its excess reserve to increase by $700 million in the current quarter, which is not yet over. Tether's USDT token has a circulating supply of more than $82.8 billion, making it the largest stablecoin in the market according to CoinMarketCap.
Tether🧡#Bitcoin

Starting this month, Tether will regularly allocate up to 15% of its net realized operating profits towards purchasing Bitcoin. These Bitcoin shall be considered on top of the minimum reserves assets that 100% back tether tokens.

More 👉 https://t.co/7zC2swgwWH pic.twitter.com/BOcSDjjmDf

— Tether (@Tether_to) May 17, 2023
Stablecoins are widely used by crypto traders and investors to hedge against volatility, move funds across platforms, and access decentralized finance applications.
Tether's USDT token is pegged to the U.S. dollar and claims to be fully backed by a reserve of assets, including cash, commercial paper, treasury bills, secured loans, and other cryptocurrencies.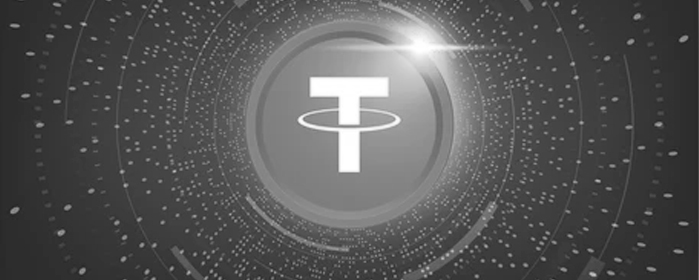 Tether's decision to invest in Bitcoin comes at a time when the crypto market is facing increased regulatory scrutiny and uncertainty. U.S. lawmakers are working on legislation that could impose stricter rules on stablecoin issuers, such as requiring them to obtain bank charters, hold adequate reserves, and submit regular audits.
Tether has faced several legal challenges and investigations over its reserve claims and its alleged role in manipulating the Bitcoin price in 2017.
However, Tether maintains that it is compliant with all applicable laws and regulations and that it is committed to providing transparency and accountability to its users and stakeholders.
The company said investing in Bitcoin is not only a way to enhance the performance of its portfolio, but also a method of aligning itself with a transformative technology.