Tether, the issuer company of the world's largest stablecoin, USDT, announced plans to purchase Bitcoin (BTC) using a portion of its net profits each month
Tether🧡#Bitcoin

Starting this month, Tether will regularly allocate up to 15% of its net realized operating profits towards purchasing Bitcoin. These Bitcoin shall be considered on top of the minimum reserves assets that 100% back tether tokens.

More 👉 https://t.co/7zC2swgwWH pic.twitter.com/BOcSDjjmDf

— Tether (@Tether_to) May 17, 2023
The decision is in line with MicroStrategy's approach to managing its reserves, as both firms look to move away from relying on U.S. government debt. 
Tether categorically cited Bitcoin's decentralized nature, long-term store of value, and wide adoption as the major reasons for choosing the leading cryptocurrency.
However, Tether revealed its intention to invest up to 15% of its net realized operating profits into BTC monthly. This announcement follows the company's recent quarterly financial report, where it disclosed $1.5 billion in net profits. 
Tether will maintain self-custody of its Bitcoin holdings, and as of Q1 2023, its $1.5 billion worth of BTC constitutes approximately 2% of its total reserves. The majority of Tether's holdings (85%) are in cash, cash equivalents, and short-term deposits, mainly Treasury bills.
Tether's decision to invest in BTC stems from the cryptocurrency's impressive price surge over the past decade and its resilience against traditional financial failures.
According to Paolo Ardoino, Tether's chief technology officer, Bitcoin's limited supply, decentralized nature, and broad adoption have made it a popular choice among both institutional and retail investors.
Transparency is king.@Tether_to today has 2.5B+ USD (equivalent) in company own excess reserves.

What company own excess reserves mean?
It means that Tether, on top of the 100% reserves necessary to back issued tokens, has currently 2.5B+ USD (equivalent) more. This accounts… https://t.co/LVXYh1EaOa pic.twitter.com/8O0YR6XbHj

— Paolo Ardoino 🍐 (@paoloardoino) May 17, 2023
MicroStrategy Remains Front-runner in Bitcoin Investment 
There is no mincing word that the famous crypto investment form, MicroStrategy, has remained the front-runner in Bitcoin investment.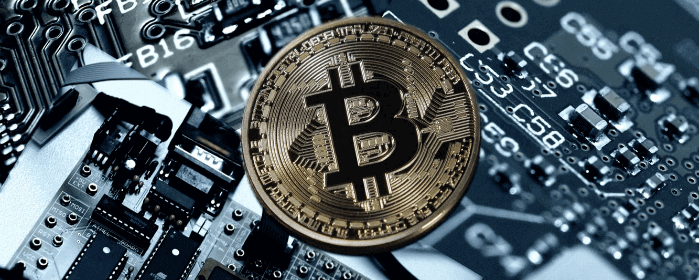 Like Tether, MicroStrategy has also been investing in Bitcoin, replacing the U.S. dollar in its reserves with digital currency. While MicroStrategy's investment timeline remains flexible, Tether aims to make its BTC purchases at the end of each month.
Recall that MicroStrategy accumulated an additional 2,395 Bitcoin in December despite being forced to sell for the very first time. It holds 132,500 Bitcoin. 
MicroStrategy believes in the long-term potential of Bitcoin as an investment asset, which is also the vision of Tether in accordance with its recent announcement. 
It is hoped that this will propel further adoption of cryptocurrencies by large financial institutions.