The Ronin Network from the creators of Axie Infinity was recently exploited for more than $625 million. Since the attack, investigations were being held as US authorities found its ties with a North Korean hacking group, Lazarus. Cryptocurrency exchanges, like Binance, have kept a close eye on any efforts made to launder the stolen funds.
The CEO and founder of Binance, Changpeng Zhao has tweeted that the exchange was able to recover some funds from this incident. Binance recovered almost $5.80 million worth of funds that were stolen. These funds were spread across 86 different accounts. Binance's CEO was proud to announce the development, as he added that his exchange has made these efforts historically for other projects.
The DPRK hacking group started to move their Axie Infinity stolen funds today. Part of it made to Binance, spread across over 86 accounts. $5.8M has been recovered. We done this many times for other projects in the past too. Stay #SAFU.

— CZ 🔶 Binance (@cz_binance) April 22, 2022
Previously, the hackers had made an attempt to launder stolen funds through the privacy tool Tornado Cash. The address of the hackers is staying hyperactive, as it has transferred thousands of ETH coins in the last week. As of now, the wallet address holds $285 million worth of stolen digital assets.
After the attack, Ronin Network promised to reimburse its users. Sky Mavis was able to raise more than $150 million for this fund. However, this recent recovery can help the protocol in raising more funds for reimbursement. FBI and the Treasury Department have also sanctioned the funds. Thus, developers are hoping for more recovery in the future.
AXS could go up after stolen funds recovery from Binance
Crypto hacks and exploits have a negative impact on the reputation of a blockchain protocol. This is why the crypto community criticized the Ronin Network and Axie Infinity for the security breach in their protocol. The attack did not help the price of AXS, the native token of Axie Infinity.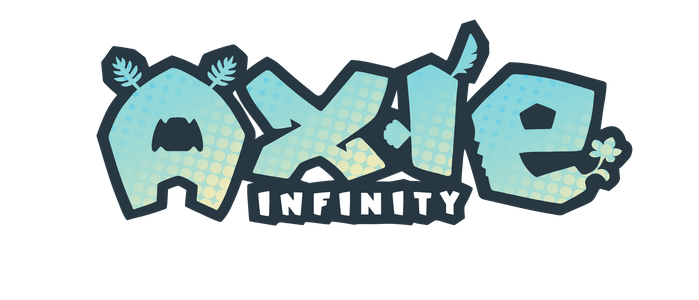 AXS was stuck in a tight range after the recent pullback. However, the recovery of funds from Binance can help the token to gain some momentum. The token is receiving appreciation from investors and traders. Thus, positive sentiment is building around AXS.
It is anticipated that if the coin manages to rise, it can recover from the losses of the past few weeks. The number of AXS holders is also increasing despite the fluctuating prices of the token. Investors are marking their entries into the token at low prices to book profits once the token goes up. The coin is currently priced at $46.30, as it stands at #44 in the list of top cryptocurrencies.