According to a press release, Tether, which is the issuer of the most popular stablecoin that is linked to the U.S. dollar, wants to extend its services with the launch of GBPT, which will be a stablecoin that is pegged to the British pound.
Tether To Launch GBP₮
Tether has shared its intentions to produce a stable currency called GBPt that will be tied to the British Pound Sterling. At first, the GBPt stablecoin will be accessible on the Ethereum blockchain, as it has been from the beginning.
The coin is scheduled to become available as soon as the next month, in July. Following the debut of GBPT, it will be added to the Tether shop, which currently includes cryptocurrencies linked to national currencies such as USDT, EURT, MXNT, and CNHT among others.
GBP will join four other fiat-currency pegged tokens that Tether already has on the market. These are the USD token, which is pegged to the U.S. dollar; the EUR token, which is pegged to the Euro; the CNH token, which is pegged to the offshore Chinese Yuan; and the MXN token, which is a stablecoin that was just recently launched and is pegged to the Mexican Peso.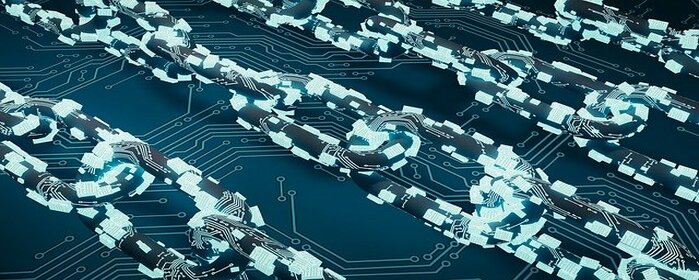 In April of this year, the UK Treasury revealed its intentions to transform the nation into a central location for the cryptocurrency industry. According to information provided on its website, the government plans to take actions that will result in stablecoins being acknowledged as a legitimate form of payment.
Because of this endeavor and the fact that hundreds of millions of people across the globe now use cryptocurrency, the United Kingdom is in an excellent position to lead the next wave of innovation within the sector. USDT continues to be the most widely used stablecoin despite competition from other currencies backed by fiat.
The stablecoin has been heavily impacted as a result of the current downward trend in the market, particularly in light of the collapse of Terra's UST – stablecoin. In addition, there has been recent speculation over the questionable legality of the collateral that Tether uses for USDT.