Changpeng Zhao (CZ), CEO of Binance, has retaliated against sceptics and conspiracy theorists who contend that Binance is a "criminal business" with a Chinese base that secretly works for the Chinese government.
According to a blog post published on Thursday, Zhao asserted that the employees of the cryptocurrency exchange have come under increased attack as part of smear operations by rival companies.
In opposition to the negative campaigns, CZ stated that his company is comparable to that of other businesses with very similar employee profiles, such as FTX and Crypto.com. He claims that over the last two years, Europeans and Americans have gained more of a majority on Binance's management team.
"Our broader employee base is even more globally distributed," he maintained. "Despite these facts, some people insist on calling us a 'Chinese company,' and in doing so, they don't mean well."
The background of Binance in China
CZ began by outlining his own connection to China. When he was 12 years old, just two months after the events of June 4th, 1989, he and his family escaped the country and moved to Canada.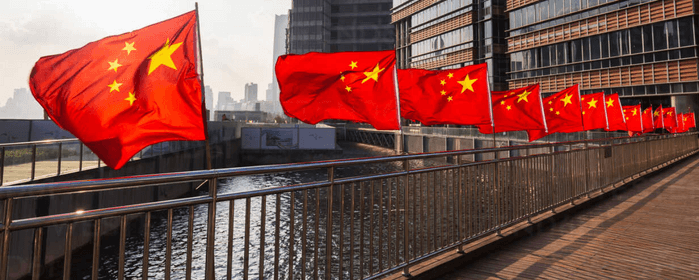 He spent his early life as a youth in Vancouver before attending college at McGill in Montreal. After that, he claimed he spent a few years working in Tokyo and New York (Bloomberg).
However, he relocated to Shanghai in 2005 as the web technology sector in China began to boom in order to co-found an IT start-up with five other ex-pats: two Americans, two Brits, one Japanese, and himself.
"Between 2005 and 2015, I tried to set up several start-up projects before eventually dipping my toes into the crypto space," he said.
He founded Bijie Tech two years prior to Binance, which offered platforms for exchanges-as-a-service to other exchanges, but the Chinese government shut down all such exchanges in March 2017, forcing the company to go out of business.
On July 14, 2017, CZ selected a few employees from the previous company and launched Binance. But, barely one month and a half later, on September 4, 2017, the Chinese government issued a memo prohibiting the operation of cryptocurrency exchanges in China.
Binance was then forced to embrace a remote working model, which resulted in the company employing staff from all over the world, further spurred by the Covid-19 pandemic.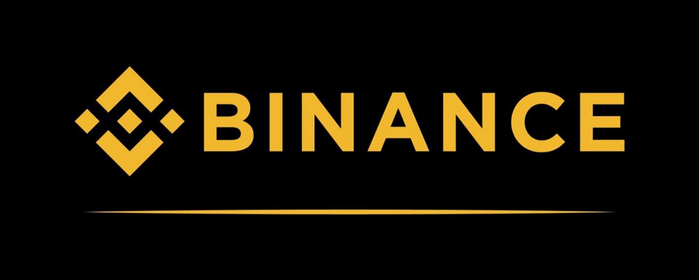 Guangying Chen's controversy
Guangying Chen, a Chinese national who has been given significant duties at the cryptocurrency exchange, is cited by Binance detractors as evidence of the business's close ties to China. Zhao, however, asserts that she was only a worker for Bijie Tech, his previous business.
They allege that Chen is the owner of the world's largest exchange, although CZ refuted this, claiming that he had her in the company's legal documents at the time due to China's tight regulations regarding foreigners like himself, a Canadian citizen.
"So in conclusion, she does not own Binance, and she is not some secret Chinese government agent," he asserted.
Binance has no legal entity in China
The CEO, however, emphasised that Binance was never formed in China and does not act like a Chinese firm culturally. He also said that they do not currently have any legal entities in China and do not have any plans to do so.