According to a news statement issued on Thursday, Thailand Securities and Exchange Commission (SEC) has prohibited cryptocurrency firms from selling staking and lending services to customers.
Following the collapse of cryptocurrency loan platforms that occurred in the summer of 2022, the Securities and Exchange Commission (SEC) of Thailand is getting ready to implement some radical new policies.
Several cryptocurrency lenders, such as Celsius Network and Babel Finance, in addition to cryptocurrency exchanges that offer lending services, have frozen withdrawals over the past few months in response to a downturn in the cryptocurrency market.
Both bitcoin and Ethereum have lost more than fifty percent of their value since the beginning of the year.
In order to safeguard traders and the general public from the dangers posed by such transaction providers, the regulator plans to, in principle, prohibit any staking and lending services from being offered by the operators of businesses dealing in digital assets.
Beginning in October, the Securities and Exchange Commission will adopt tough advertising requirements for cryptocurrency companies that are active in the nation.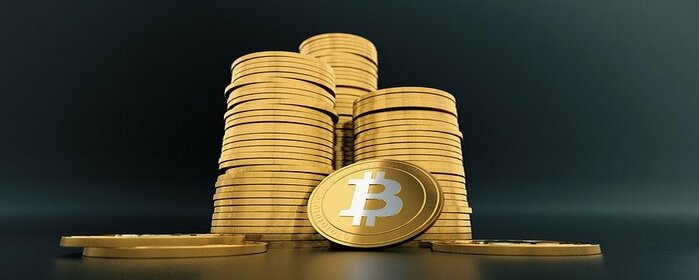 Companies will be required to restrict advertising that directly promotes cryptocurrency to official channels such as their own websites.
In addition, companies will be required to hand over details of their advertising and spending to the SEC. These details will include the use of social media influencers and bloggers as well as the terms of their contracts.
Thailand and Crypto
Bitcoin's market share in Thailand, which now sits at 11.83%, makes it the dominant cryptocurrency in the country. Following Bitcoin comes Tether, then Ethereum, and finally Gala.
As regulations become more stringent, it is possible that the trading volumes on these assets would decline.
After suffering a severe loss of market share early in the year, Thailand is undoubtedly working toward the goal of regaining some of that ground.
Last week, the Thai Securities and Exchange Commission (SEC) took legal action against the cryptocurrency exchange Zipmex because the exchange missed a deadline for providing transactional information.
In addition, the regulatory body requested that Zipmex explain the withdrawal freeze that took place in July.