In a recent development, the ACCC has launched a legal lawsuit against Meta Platforms, Inc. and Meta Platforms Ireland Limited. Both of these combine to become Meta. The ACCC has argued that Meta was deceptive, as it published scam advertisements on its platform. These advertisements featured significant public figures and influential personalities from Australia.
The ACCC now says that this misconduct goes against the Australian Consumer Law (ACL) and the Australian Securities and Investments Commission Act (ASIC Act). The allegations also said that Meta was involved in this scam knowingly, as the company helped the advertisers throughout the process.
The ACCC alleges Meta for scamming and faking crypto ads
Accusations from the ACCC are primarily about the crypto ads that were run on Facebook. These ads promoted investments in cryptocurrencies and money-making schemes. However, these ads were manipulative as they lured people by faking their association with popular Australian public figures. These influential personalities included businessman Dick Smith, former NSW Presenter Mike Braid, and TV Presenter David Koch.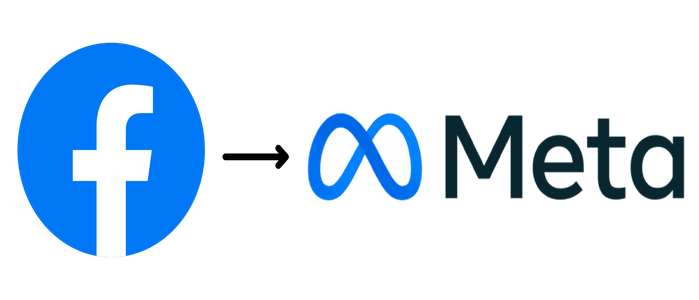 The people featured in these advertisements never approved of this endorsement deal. Therefore, the advertisements were a complete scam and fraud. Moreover, a fake article was also linked to these advertisements. This article contained fake quotes and sayings of these public figures, as they endorsed cryptocurrencies.
Later, users were asked to sign up to a platform. They were contacted by scammers through repeated phone calls and texts, asking users to deposit funds in the accounts of these fake schemes. The ACCC claims that our case is against Meta for publishing these ads on its platform without confirming its authenticity.
The criticism is that Meta uses Facebook's algorithm to advertise on the most suited target audience. This ensures that the ad gets the most clicks. Therefore, Facebook generates high revenue from these ads. This is why the case is being launched against Meta.
Moreover, the allegations also say that Meta knew these celebrity-endorsed cryptocurrency ads were live on Facebook. However, the organization did not address the issue at its own end. These ads were also displayed even after these celebrities had complained and announced their disassociation from the endorsements.
The failure of Facebook in removing the ads even after complaints is a concerning factor. However, there are reports showing that users have lost a significant amount due to the criminal negligence of Meta. Therefore, the ACCC is now looking for penalties and cost-covering from Meta.