In rather challenging times for the global cryptocurrency community, a positive development was put forth from the Brazilian Fintech Nubank. The Nubank has announced that it will crypto transactions through its banking application. Customers and users of the bank could easily send and receive cryptocurrencies, like Bitcoin, through the Nubank app.
Moreover, the bank says that it continuously strives to find alternatives to the complications of the financial sector by giving more control to consumers. Therefore, the bank has come up with the idea of Nubank Cripto. It is projected as the crypto solution of Nubank. The company aims at making the user experience more simpler and accessible.
The company has also announced that it bought BTC for almost 1% of its cash holding. But the bank did not disclose the exact amount of Bitcoin it acquired. This shows that the bank is inclining toward crypto investment and usage. Nonetheless, with the newly introduced service, users can transact Bitcoin or Ethereum from 1 BRL. Currently, the feature is in its testing phase. But it will soon be available to all of the bank customers. Users need to keep their bank app updated to enjoy new features.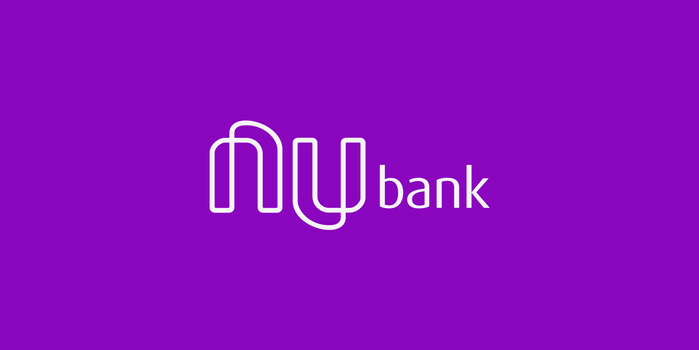 Guide to Buy Cryptocurrencies on the Nubank App
Users have to log in on the Nubank app and click on the Crypto tab. After this, they can opt for the cryptocurrency they have to buy. Read and accept the terms and conditions of the company. Type your password, and enter the amount in BRL to continue. Lastly, you have to confirm the purchase and type the password again. The procedure gets even simpler the next time you buy crypto from the bank app, as you only have to enter your password once.
Nubank has also partnered with a renowned cryptocurrency exchange, Paxos. The collaboration will assist the bank in launching the crypto feature proficiently. In addition to this, the bank has also provided a series of content about the use of cryptocurrencies. It encourages consumers to dig deep into the concept of cryptocurrencies and evaluate the risks before investing in them. The content covers the basic concept of blockchain, cryptocurrency assets, and their volatility. It will help in preparing consumers for an enthralling crypto experience.
Nonetheless, the crypto feature will be available to 50 million customers of Nubank by June. The bank also has plans of adding other cryptocurrencies with time. For the bank, the response of customers will be a key determinant in further pursuing crypto plans.