The United Kingdom, as stated by Economic Secretary to the Treasury Richard Fuller during the first Westminster crypto debate on Wednesday, wants to turn itself into the nation of choice for those who are looking to create, innovate, and build in the cryptocurrency space.
He went on to say that "if we create an environment that is welcoming to cryptographic technologies in the country, we will be able to entice investment, produce new jobs, reap the benefits of increased tax revenues, produce a wave of innovative new products and services, and bridge the gap between the current situation of UK financial services and a new era"
In addition to this, Fuller said that there are plans to introduce the Economic Crime (Transparency and Enforcement) Bill. The purpose of this bill is to provide law enforcement in the UK with the authority required to seize and reclaim cryptocurrency assets.
The U.K. may either choose to sit back and watch as this technology revolutionizes many facets of life, or they can choose to become the greatest place in the world to launch and grow crypto innovations.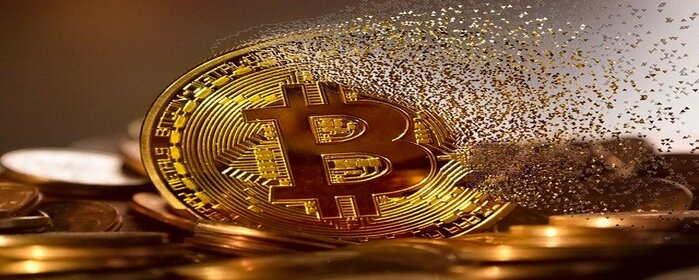 This will result in the creation of new employment and the development of innovative new goods and services. Fuller wants to achieve all this under the reign of recently-appointed Prime Minister of the UK, Liz Truss.
UK's New Prime Minister On Crypto
On Tuesday, Liz Truss took over as Prime Minister, succeeding Boris Johnson in that role. Fuller claims that the United Kingdom is still trying to get its crypto regulatory framework on par with that of the European Union. The newly formed administration that will be led by Liz Truss will maintain its efforts to expand the United Kingdom's role in the crypto world.
We should welcome #cryptocurrencies in a way that doesn't constrain their potential. Liberate free enterprise areas by removing regulations that restrict prosperity. #PolicyExchange #futureoffreedom #shakeup

— Liz Truss (@trussliz) January 30, 2018
When Truss was serving as Chief Secretary to the Treasury in 2018, she said in a tweet that the United Kingdom need to accept cryptocurrencies in a manner that does not limit its potential. She added that they should remove laws that impede economic growth in order to free up regions that are dedicated to free business.