According to a White House study, crypto-asset technologies significantly increase greenhouse gas emissions, pollution, noise, and other local consequences, making it difficult for the United States to reach net zero carbon pollution, which is in line with the government's climate pledges and ambitions.
The President directed the White House Office of Science and Technology Policy (OSTP) and its partners from the Executive Office of the President and across federal agencies to investigate the relationships between distributed ledger technologies (DLT) and energy transitions, the effects these technologies have on the environment, among others
White House seeks environmental-friendly crypto mining options
One of the team's main suggestions is that the Department of Energy (DOE), Environmental Protection Agency (EPA), and other federal agencies file class action lawsuits against specific states and crypto firms to create active, fact-based environmental business performance standards for the ethical design, development, and application of eco-friendly crypto-asset technologies.
The adoption of "environmentally responsible crypto-asset technology" was encouraged, along with the government's advancement of energy efficiency requirements and the industry's provision of more data on power consumption.
Accordingly, the paper demonstrates that crypto-asset mining operations frequently have high load factors and almost continuous power consumption.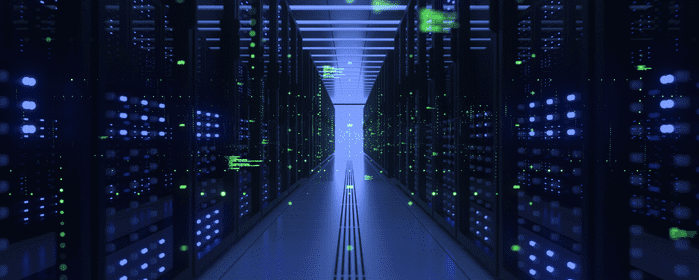 These facilities stress the power infrastructure by operating during times of peak demand, which can shorten the lifespan of the equipment, resulting in blackouts for other customers, and increasing the risk of fire. Power rates for local customers may rise as a result of the increasing electricity demand from crypto-asset mining.
Upstate New York's crypto asset mining boosted monthly power prices for homes by $82 and for small companies by $164, with a net loss to local households and businesses estimated at $179 million from 2016 to 2018.
The potential use of Stranded Methanes and Renewables
They said the crypto-asset company might use stranded methane gas, which is the main component of natural gas to generate energy for mining. Methane gas is produced by oil wells, landfills, sewage treatment plants, farms, and natural gas extraction and transportation, among other things.
The Biden-Harris Administration announced the U.S. methane emissions reduction, which can moderate the short-term global warming 2021 action plan. The authorities are aware that DLT and blockchain are enabling technologies being explored in a lot of regions, but alternative solutions may be just as effective or perhaps better.
However, they recommended that the American government work to encourage innovation that answers market difficulties in line with environmental and equitable goals and properly assures investor and customer security and market integrity.