The crypto wallets related to FTX's sister company, the now-bankrupt trading firm Alameda Research, were detected transferring assets just a few days after the former FTX CEO, Sam Bankman Fried, was granted a $250 million bail.
The Alameda wallet was discovered to be exchanging units of ERC-20 tokens for ETH and USDT stablecoins, channeled through instant exchanges and mixers. The movement of funds from Alameda wallets, as well as how these funds were moved, drew the attention of the community.
ZachXBT, a prominent on-chain analyst, claims that they exchanged the coins from the Alameda wallets for Bitcoin (BTC), naming some of the BTC addresses where the money was sent.
The funds are being swapped for BTC

bc1q67r2dc46ve66pe2qr9smaz5ktzefehugky5sv6
bc1qk4mnz4qkh9vfcm95z6ww9czhzjsknjr8s457mg
bc1qwx3herf245w6k9ljjfgdsngtvjsp3qs6znp8dd
bc1q7p22k0ly0pmy04ermzu76uyylveehu9cusrcnp pic.twitter.com/ueYLjQOalZ

— ZachXBT (@zachxbt) December 28, 2022
Might Be an Insider's Job
However, nobody has been able to prove beyond doubt that the funds are in fact being moved by the officials of the now-defunct crypto platforms. Thus, some assume that the manner in which these coins are transferred resembles an exploiter.
However, many are thinking that it may be an insider's job to remove whatever is still in those wallets following the suspected criminal records of Bankman-Fried and the executives of FTX's sister company, Alameda Research.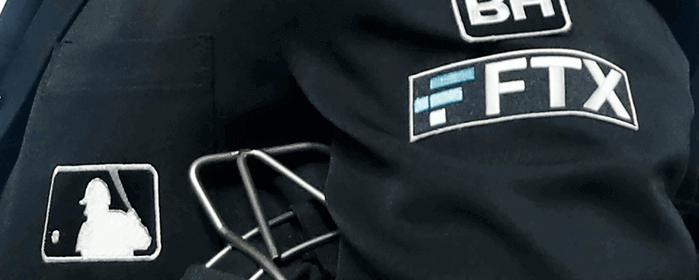 In reaction to the findings, a user said that Sam is frantically attempting to move funds out while also speculating as to why his most recent bail condition did not include any kind of restrictions on computer or internet connection.
"As soon as he (Sam Bankman-Fried) got home, he installed Metamask and started swapping; 100% Sam will be involved in some shitshow in the next bull market," said another user.
This also relates to the alleged hacking event on FTX that allegedly involved millions of dollars immediately after the exchange declared bankruptcy in November. According to reports, the $372 million in FTX that went missing as a result of the exploit is the subject of an investigation by the US Department of Justice.
FTX Faces Another Class Action Suit
FTX customers have reportedly filed a class action lawsuit against the defunct cryptocurrency exchange and its former top executives, including Sam Bankman-Fried, according to a recent Reuters report.
The lawsuit asks for a declaration that the company's holdings of digital assets belong to the customers.
The complaint contends that members of the customer class should not have to queue with secured or general unsecured creditors in these bankruptcy proceedings, only to partake in the FTX Group and Alameda's depleted estate assets.