The founder of the well-known meme currency Dogecoin, who was a well-known supporter of Elon Musk, revealed in one of his recent tweets that he no longer likes the Tesla and SpaceX CEO because the media is saying bad things about him. 
The memecoin creator was referring to a string of articles written against Musk after the failed Twitter acquisition. Although he ironically said this, according to a report by U.today.
His remark came in response to a tweet from the Whole Mars Catalog account, which claimed that it was planning to write an article about Tesla buyers who also liked Elon Musk. Whether the subject was Tesla shares or the real car was not made clear in the statement.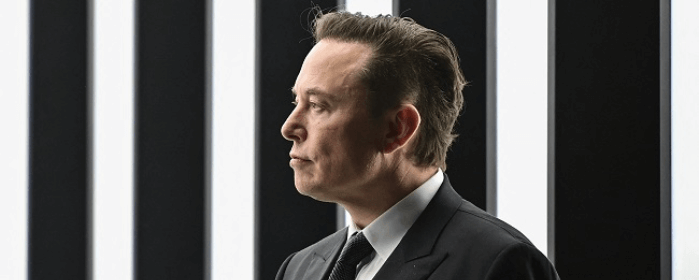 He formerly liked Elon Musk, he claims, but once he was maligned by the media and others began to despise him, it became necessary for him to share that opinion in order to maintain his credibility.
"I make all my buying decisions based on how much I care about the CEO of a company's behavior according to the media," he said.

i used to like elon musk, but then the media started to say bad things, and it became popular to dislike him, so to keep my cred i have to dislike him too. i make all my purchasing decisions based on how much i care for the CEO of a company's behavior according to the media.

— Shibetoshi Nakamoto (@BillyM2k) August 1, 2022
Elon Musk shares his opinions
Elon Musk jumped into the discussion and offered his opinion, saying that the media has a significant bias against the subject and primarily seeks to attract attention and clicks.
He further stated that he, unfortunately, produces tonnes of clicks. The "media hate" toward him, in Musk's opinion, will end as soon as people stop driving traffic to the websites that publish the aforementioned pieces, as the narrative cycles.
Musk got into a fight with Twitter over the proportion of actual users on the platform, and that's when the informational attacks on him started. In a previous court proceeding and lawsuit, Twitter demanded that the CEO of Tesla pay $43 billion, or $54.20 per share, to acquire the platform.