According to a Reuters report on August 29, the head of Singapore's central bank said that the country is mulling new measures that will make it harder for retail investors to trade cryptocurrencies at a time when they appear to be "irrationally oblivious" to the risks associated with the asset class.
At a seminar on Monday, Ravi Menon, managing director of the Monetary Authority of Singapore (MAS), pointed out that despite precautions and warnings, findings show that consumers are increasingly trading in cryptocurrencies everywhere, not just in Singapore, drawn by the possibility of rapid price gains.
The director of the MAS asserted that individual investors appear to be irrationally unaware of the risks of cryptocurrency trading while speaking at the seminar titled "Yes to digital asset innovation, No to cryptocurrency speculation."
MAS intends to roll out new crypto-focused rules
He asserted that the MAS was considering "adding frictions" to the retail access to cryptocurrencies. These could include limiting the use of leverage and credit facilities for crypto trading and conducting customer suitability checks.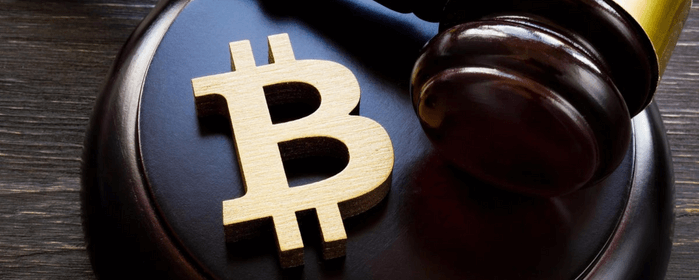 After the financial hub attracted service providers for digital assets from different nations, recent defaults of certain international cryptocurrency-related enterprises based in Singapore have raised concerns about tougher oversight. Many of these organisations are not subject to the financial regulator's recommendations on consumer protection or market conduct.
Among those with a major presence in Singapore are the American cryptocurrency exchange Gemini and the initially China-focused cryptocurrency exchange Huobi. Additionally, the cryptocurrency exchange Zipmex and lender Hodlnaut also recently applied for creditor protection in the Asian nation.
By October this year, the MAS will ask the public for feedback on its suggestions, according to Menon, who also noted that regulators throughout the world are still conducting reviews.
Under a new regime in 2020, approximately 180 cryptocurrency companies applied to the MAS for a crypto payments licence. However, Singapore has only granted roughly two dozen licences so far, following a thorough due diligence procedure that is currently ongoing.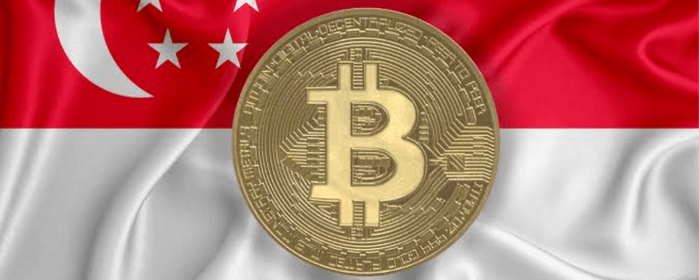 He continued, saying that the MAS's accommodating position toward activities involving digital assets and restrictive stance for speculating on cryptocurrencies is not in conflict.
Even though the nation began to accept the idea of blockchain technology in 2022, the MAS published guidelines in early 2022 to restrict cryptocurrency trading service providers from advertising their services to the public as part of its efforts to protect retail investors from potential risks.
Additionally, the government of the nation outlined a few factors in April 2022 that would eventually result in stricter regulations for all cryptocurrency providers and their licences in the nation, in an effort to further safeguard crypto retail investors from associated risks.