One of the largest digital asset exchanges, Crypto.Com, has been permitted to operate in Italy by Organismo Agenti e Mediatori (OAM), the nation's top financial regulator.
In a statement on Tuesday, Crypto.com stated that with this approval, the company will be able to provide a range of products and services to Italian customers by national laws.
Buongiorno Italia 🇮🇹

We're proud to announce that https://t.co/vCNztATSCO has secured regulatory approval in Italy, from the Organismo Agenti e Mediatori (OAM).

Full details 👇https://t.co/JNfY5DNBtA pic.twitter.com/os6HpjsE6f

— Crypto.com (@cryptocom) July 19, 2022
The report also states that the company recently received provisional approval for its virtual asset license from the Dubai Virtual Assets Regulatory Authority as well as registration from the Hellenic Capital Market Commission in Greece, in-principle approval from the Monetary Authority of Singapore, and approval for a major payment institution license.
Globally, Crypto.com has over 50 million users, and it actively grows and expands its ecosystem.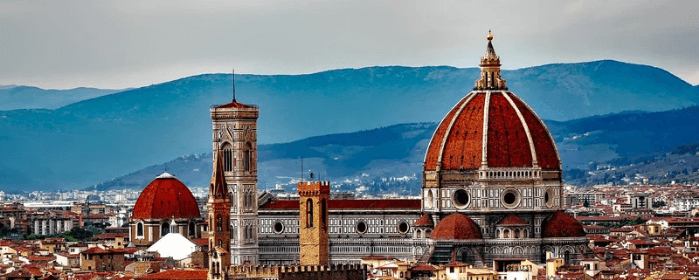 Speaking about the recently acquired regulatory license, Kris Marszalek, Co-Founder, and CEO of Crypto.com expressed excitement at receiving it and described it as a significant step forward for the rapidly expanding cryptocurrency exchange.
"We are committed to building lasting growth in the region and will continue working with regulators to deliver a wide range of products and services to our valued customers," he concluded.
Italy Welcomed Crypto Operators
With the regulatory go-ahead, Crypto.com is now able to register and be approved in Italy alongside other leading cryptocurrency companies Binance and Coinbase.
The leading American cryptocurrency exchange, Coinbase, received a permit from the same OAM to function as a provider of digital assets in Italy, as reported on Tuesday by The Cryptocurrency Post.
The company claimed that it is one of the few organizations that complied with the local regulator's new, stringent requirements.
Building a positive relationship with regulators in every country where they do business is crucial, according to Nana Murugesan, Vice President of International and Business Development at Coinbase. This is because the firm is actively working toward its goal of promoting economic freedom throughout the world.