The United States Department of Justice (DOJ) is intensifying its crackdown on Decentralized Finance (DeFi) hackers and exploiters, as illicit crypto activities have surged over the past four years according to the Financial Times May 15 report.
According to the publication, Eun Young Choi, director of the DOJ's national cryptocurrency enforcement team (NCET), disclosed that the department is concentrating on thefts and hacks involving DeFi, with a focus on chain bridges.
Choi specifically highlighted the significant issue of North Korean state-sponsored hackers in this space, who reportedly stole between $630 million and over $1 billion worth of crypto assets in 2022. 
It is to be noted that the DOJ appointed Choi as the first director of the NCET in February 2022, with the team acting as a focal point for addressing cryptocurrency-related crimes, cybercrime, money laundering, and forfeiture.
While the DOJ initially emphasized mixing and tumbling services as a priority, it did not specifically mention DeFi platforms.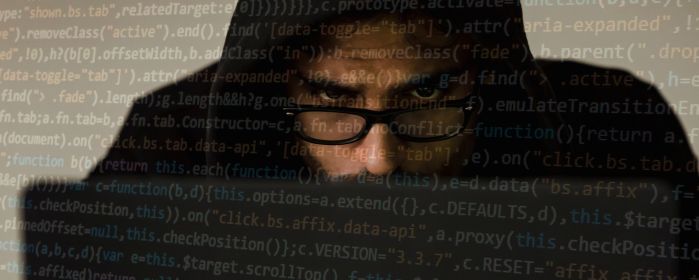 Meanwhile, Choi asserted at the Financial Times Crypto and Digital Assets Summit that the DOJ targets crypto firms involved in criminal activities or those allowing such activities to occur, such as enabling money laundering. 
By focusing on the platforms themselves, Choi believes it will create a multiplier effect in preventing criminals from profiting from their crimes.
Rising Cases of Crypto Scams and Hacks
There is no mincing word that scams and hacks have become more endemic than ever before in the crypto world. The scale and scope of digital assets used in illicit activities have grown substantially in the past four years. 
DeFi platforms have faced a series of attacks recently. The largest DeFi hack this year occurred on March 13, with Euler Finance suffering a flash loan attack resulting in over $196 million stolen in DAI, USDC, staked Ether (StETH), and Wrapped Bitcoin (WBTC).
In November 2022, DeFi trading platform Mango Markets experienced an exploit where a hacker allegedly took advantage of low liquidity to drain funds. 
More than any other time, the U.S. Department of Justice should walk the talk and ensure that malicious perpetrators are identified and crucified in order to serve as a deterrent to others.