An ex-partner of Stake.Com who claims that he was cut out of the hugely successful company is suing the Australian developers of the largest crypto casino in the world in the United States for damages amounting to US$400 million.
StakeCom Sued By Former Partner
It was revealed earlier today that the former partner of one of the largest Bitcoin casinos in the world, Stake.com, was suing the platform's creators.
It has been reported that the former partner Christopher Freeman has initiate.d legal action in the Southern District of New York.
In his complaint, he said that he was duped into straying away from the formulation of Stake.com and asked for punitive damages of $400 million. He also alleged that he was deceived.
According to the legal complaint, Freeman was a friend of one of the company's co-founders, Bijan Tehrani, and the two of them came up with the idea to launch a casino venture jointly known as Primedice.
Freeman asserts that he held a twenty percent ownership in Primedice, with co-founders Tehrani and Ed Craven holding forty percent of the company apiece.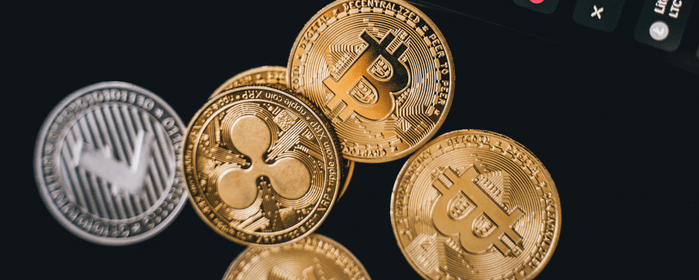 He said that his original share had been decreased in order to compensate members of the development team, which resulted in his holdings being reduced to 14% of the company.
Freeman claimed that he was discouraged from joining Stake.com after suggesting that a crypto casino would be popular. Freeman made this allegation in his complaint.
After that, it says that his Primedice account was terminated and has not been reactivated since.
The court filing further states:
"Later, when Stake.com launched as a virtual casino which included a competing online dice game and many other features Freeman had proposed and helped design, Tehrani and Craven affirmatively tried to assuage Freeman's dismay at having been misled by affirming that he still retained his stake in Primedice."
Stakecom's founders denied Freeman's assertions. The company went as far as implying the case was filed out of desperation to propagate false information. The statement said Chris Freeman's complaint is internally contradictory, purposefully deceptive, and fraudulent.