The Indian crypto community is expanding at a fast pace. Residents of the country are showing more interest in the use of cryptocurrencies. They pursue it as an investment asset class and conduct payments and transactions. However, the stance of the Indian Government over the use and regulation of cryptocurrencies is unclear.
Major Indian crypto exchanges are unsure of the conditions set by the government. This is why major crypto exchanges like WazirX and CoinSwitch Kuber have discontinued Rupee deposits for purchasing crypto through state-backed transfer networks. These state-backed networks were used all across the country to make deposits. Therefore, users demand a clear stance from the government over the regulation of cryptocurrencies.
Indian Government stays unclear over banning or regulating crypto
India has had a love-hate relationship with cryptocurrencies for the past few years. The government has inclined towards preparing a law to ban crypto. But at the same time, there are developments about regulating cryptocurrencies in the country.
The Central Bank has proposed a ban on crypto over the risks associated with the country's financial stability. However, through recent development, government authorities accepted the proposal of imposing a tax on the income generated through cryptocurrencies.
Recently, the National Payments Corporation of India (NPCI) released an online statement saying that it is unaware of its use by any Indian crypto exchange. The authority is responsible for easing bank transfers in the country.
The crypto exchange CoinSwitch was allowing consumers to withdraw their funds. But at the same time, users were not able to make any deposits on the app. The app has over 15 million users. However, users complained that they could not make deposits on the crypto exchange. As of now, CoinSwitch has not replied to questions.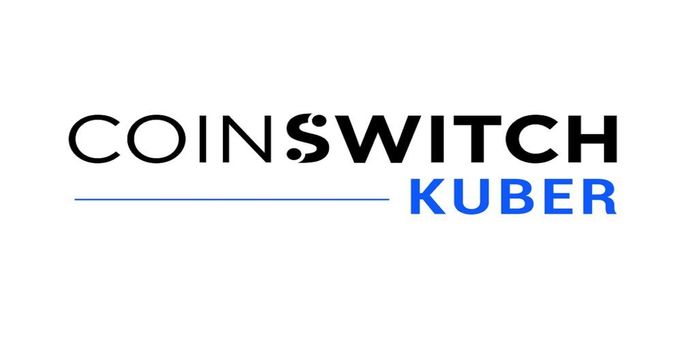 There is a belief that CoinSwitch is halting the United Payments Interface (UPI) after the concerning statements of NPCI. Regulatory uncertainty forces exchanges to make such changes in their working models.
In addition to CoinSweitch, WazirX has also suspended INR deposits for its users. The exchange tweeted that UPI is not available for an uncertain time. WazirX suspended the feature in December until any further notice.
At the start of this year, the Indian Government announced a tax of 30% on the income from cryptocurrencies. This move indicated that crypto is moving towards legalization in the country. It was a major positive sign for the crypto community of the region. However, these developing stories show that the clouds of uncertainty are still hovering over the use of crypto in India.