The slump in the crypto market is being pushed by the aggressive rate hikes implemented by the US Federal Reserve to combat growing inflation, according to FTX CEO and founder Sam Bankman-Fried (SBF) in an interview with NPR.
The crypto industry's overall market capitalisation has dropped from $3 trillion recorded in 2021 to less than $1 trillion now. Bitcoin, Ethereum, Dogecoin, and other major digital assets have all fallen more than 60% of their value since their all-time highs in 2021.
This collapse that is witnessed by the worldwide crypto market makes SBF, the CEO of the FTX crypto exchange, claim the Federal Reserve is to blame.
The Fed has been the market's core driver
"The core driver of this has been the Fed," said Sam Bankman-Fried.
The Fed is actively raising interest rates to combat excessive inflation, which has resulted in a "recalibration" of risk expectations, according to the CEO.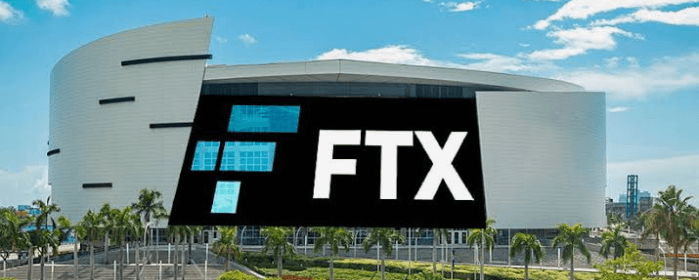 The billionaire acknowledged the complexity of what the central bank is attempting to accomplish, noting it is "caught between a rock and a hard place." However, Bankman-Fried stated that the Fed's decisions in the next months will have a significant impact on his company's prospects.
Regulators would be increasingly scrutinising the crypto industry's use of leverage and whether companies are sufficiently reporting the risks, he added.
The biggest concern is how this will affect the enormous number of inexperienced investors who have piled into cryptocurrencies in recent years. The overall value of cryptocurrency surged dramatically in 2021, as the crypto sector made a concerted effort to attract new investors and raise awareness.
Some people have even put their money into crypto lenders. A couple of lenders have stopped their customers from getting their money back in the last week, and the resulting disarray is stoking worries of a financial system-wide meltdown.
Meanwhile, in the midst of the present market volatility, crypto firms such as Three Arrows Capital, Celsius, and others are experiencing liquidity concerns.
The Federal Reserve increased interest rates by three-quarters of a percentage point on Thursday, the biggest increase since 1994, bringing the benchmark funds rate to 1.5 percent -1.75 percent. Rates have now returned to where they were before the outbreak of the COVID pandemic in March 2020. Furthermore, the possibility of future interest rate hikes could spell more bad news for the global crypto markets.