Mayor Tom Tate of the Gold Coast, Australia, has suggested that in the future, people could use cryptocurrencies to pay local taxes, but critics have raised concerns about volatility and the current market drop, which has wiped out more than half of the market's value.
This year, rates in the Gold Coast region jumped by 4%, the largest increase in ten years. Mayor Tate wants to attract younger residents and believes that cryptocurrency will send a message to this group.
He has also stated that the council will aim to recruit a private-sector chief investment officer to foster "innovation" and look into "joint ventures" on council-owned land.
"Why can't we pay rates in cryptocurrency if the risk is not high. The volatility is not that bad. It sends a signal that we're innovative and brings in the younger generation … I'm not saying we're doing it, I'm just saying we're always looking at the next level," he said.
People need to be educated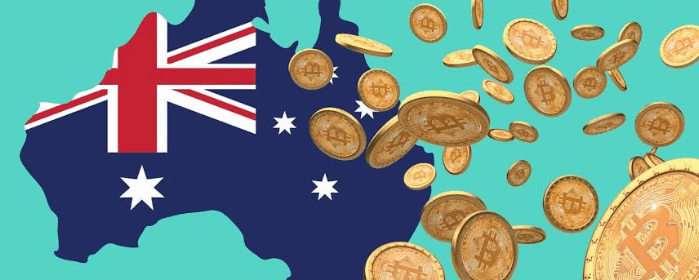 Aside from the Mayor, a few other people in the country feel that the core concept of cryptocurrencies is that it establishes a means of payment that eliminates the intermediary, similar to how a bank does. The risks linked with the technology, however, must be adequately considered.
Others are less excited about the shift, with one professor stating that more research is needed before it can be implemented. Before proceeding with the decision, a member of a national blockchain group stated that the council would need to examine its risk appetite. While speaking to ABC News, he stated that the market was volatile and that this would have an influence on the public funds.
The municipality could alternatively accept 95% of a rates bill in Australian dollars and the remaining 5% in bitcoin, according to Adam Poulton, chairman of Blockchain Australia.
"We're happy to risk that other 5% and actually hold that and see what future use cases could be used with it, but there's a lot of stuff you have to become familiar with to use and interact with cryptocurrency in a safe way to protect your financial wealth," he said.
Governments and most financial institutions continue to be sceptical of bitcoin and cryptocurrency in general. Regardless, El Salvador and the Central African Republic have both adopted bitcoin as a legal tender, a decision that has alarmed some.
Recent events, on the other hand, imply a gradual but consistent acceptance from established entities all across the world.