The crypto market has had a strong worldwide impact in the last couple of years or more. The market has had a universal influence, and has attracted audience from all over the world. However, a few countries have not fully accepted or embraced the concept in a healthy manner. China tops the list in these countries. Being a recognized force in the international arena, China has a strong influential role to play at the international level. However, it has toyed with the crypto market on several occasions.
Firstly, it tried to come up with its own digital currency to compete the rest of the market. Then, it banned crypto mining within the country, and declared it as a criminal offence under the legislation. Being the sole provider for the majority of Bitcoin mining firm, this decision came as a huge setback to the crypto market.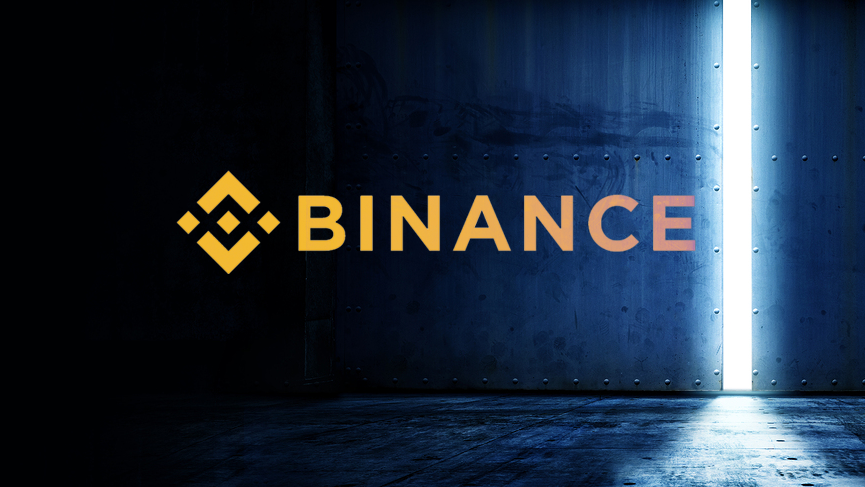 Binance bans Chinese users
In a recent development, China has also clashed with the acclaimed cryptocurrency exchange, Binance. A few days back several Binance users found out that the platform was not performing its functions in China. The mobile app of Binance was also not working and the backend API calls were being blocked. This was a major development as Binance is one of the most used crypto exchange, not only in China but all over the world.
The confirmation came through a crypto blogger, Colin Wu, who announced that Binance Launchpad has temporarily banned all of its Chinese users. Normally, it was China who prohibited its citizens from using crypto exchanges but this time around the roles were reversed. Colin Wu also carried out a small survey from his twitter audience. The responses of the survey concluded that Binance app appeared to be blocked in China.
Confirmation: binance launchpad temporarily bans all Chinese users.

— Wu Blockchain (@WuBlockchain) July 13, 2021
Crypto investors and traders in China usually use three exchanges, Binance, Huobi and OKEx. However, these three exchanges suffered a crackdown from different Chinese search engines. This may be a reason for the action taken by Binance. The ban is effective on all devices, including mobile phones and laptops. However, a positive news is that the trading platforms and cryptocurrency wallets are still accessible for the users. Though, they are unable to contribute to new crypto startups.
There has been no official statement from Binance, confirming or denying the speculations. Therefore, crypto enthusiasts believe that this may be a glitch or confusion that will soon be resolved.