ukraineCryptocurrency exchanges provide services to a large number of consumers throughout the world. These exchanges are classified as centralized and decentralized. Both types of exchanges attract global users. Being the most used cryptocurrency exchange, Binance is the pick of the lot. However, regulatory checks and crackdowns from global entities force Binance to reevaluate its policies with time.
In a recent development, Binance has announced that it is deactivating the accounts of significant Russian clients and consumers. The decision is taken in light of the sanctions proposed by the European Union on Russia. Since the start of the war between Russia and Ukraine, cryptocurrencies have become quite relevant to the economies of both of these countries.
Consequently, global authorities like the European Union are forcing a crypto crackdown on Russia to limit its financial reach. Similarly, Binance has now moved to narrow down its services in the Russian region. The decision was made after the fifth package of restrictive measures proposed by the EU.
Binance imposes limitations on Russian users
In a blog post, Binance explained the changes it will imply for its Russian users. All users and legal entities residing in Russia with more than 10,000 EUR in digital assets will have to adhere to these changes. Also, users will have to complete the proof-of-address verification process on Binance.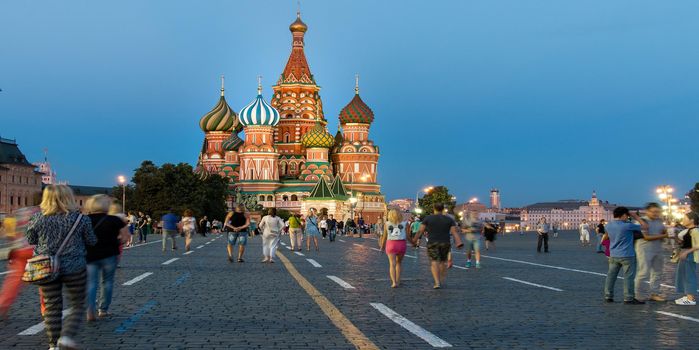 User accounts that fall into the restriction criteria will only be able to make withdrawals. They will not be allowed to make any deposits or trading calls through their accounts. Moreover, the restriction applies to all spot, futures, stakes, and custody wallets.
For Russian users, any deposits over the value of 10,000 EUR will also be restricted. Russian users with a total account value of less than 10,000 EUR will have active accounts, even if they live in Russia or any other region. Futures accounts of Russian users with a value of more than 10,000 EUR will have 90 days to close or settle their positions. But they will not be able to open new positions or trades.
These restrictions are only proposed by Binance currently. However, it is anticipated that several other cryptocurrency exchanges will follow the same path to tighten their grip on Russian users. Previously, popular crypto exchanges had denied Kyiv's request of banning Russian crypto users. However, these exchanges have to comply with the restrictions imposed by the EU. It is yet to be seen how the decision impacts the Russian crypto community.