A Reuters investigation reveals that Binance, the world's biggest cryptocurrency exchange by volume, allows users in Iran to trade in defiance of U.S. sanctions.
Binance Found to Offer Cryptocurrency Services in Iran Despite US Sanctions
Binance can't seem to shake the impression that it's prepared to do everything and everything to be at the top of the game when it comes to cryptocurrency exchanges, even if it means accepting trades from users in countries that have been sanctioned.
According to a story published by Reuters on Monday, which was based on many interviews with dealers, it was found that Iranians continued to operate on the Binance exchange despite the sanctions imposed by the United States in 2018 on their home country.
According to the reports, these exchanges continued right up to September of 2021. One trader from Iran, a business development professional called Mehdi Qaderi, used a virtual private network (VPN) in order to trade over $4,000 on Binance. He said that everyone in Iran used Binance.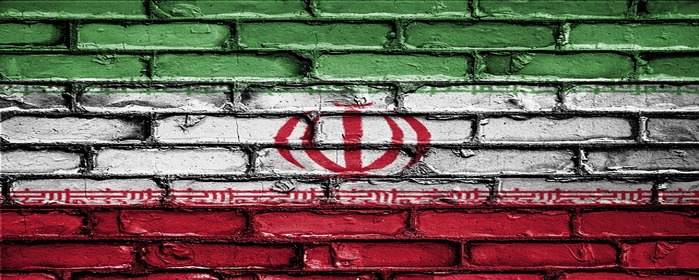 In response to the article, Changpeng Zhao, better known by his Twitter handle "CZ," the founder and CEO of Binance, rushed to Twitter to state that the company has been using Reuters WorldCheck as one of the KYC verification methods since 2018.
Shortly after that, the CEO also sent a tweet confirming its dedication to AML regulations. The blog post claimed that Binance is neither a corporation located in the United States nor is it headquartered there.
However, out of respect for U.S. law and the significance of America in the global economy, they restricted all access to their platform to anybody based in Iran.
And then they deployed more advanced complicated detecting technologies that enabled them to further clamp down on users in sanctioned locations who had access to sophisticated masking tools.