Shiba Inu's BONE token gets listed on a Turkish crypto exchange and sees a price increase amid positive updates on Shibarium, the project's own blockchain.
A new crypto exchange has added BONE, the Shibarium gas, and Shiba Inu governance token, to its trading platform. BONE is one of the ten cryptocurrencies that ICRYPEX announced in a post. Lucie, a member of the Shiba Inu team, shared the news in another post. BONE can now be traded on ICRYPEX along with other digital assets.
— 𝐋𝐔𝐂𝐈𝐄 | Summer of Shibarium (@LucieSHIB) August 22, 2023
Shiba Inu's Road To Recovery is Going Well
The price of BONE, the gas and governance token of Shibarium and Shiba Inu, is rising as the market sentiment improves for the crypto project. BONE has gained 3% in the last 24 hours and is trading at $1.20. SHIB, the native token of Shiba Inu, has also increased by 3.18% and is worth $0.0000082. These gains are notable as most other cryptocurrencies are in the red zone.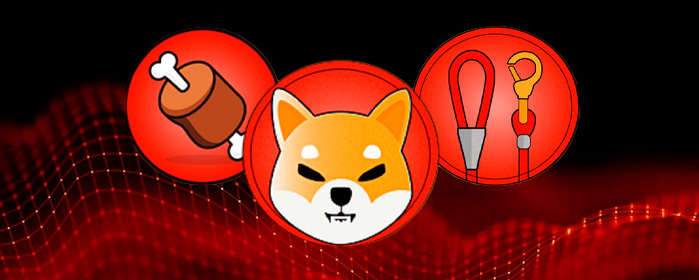 Shytoshi Kusama, the leader of Shiba Inu, has shared a recent update on Shibarium, the gas and governance token of the project. Shibarium is still under testing, but it is producing blocks. Kusama also said that they have added a new monitoring system and some fail-safes, such as rate limiting and auto server reset, to handle high traffic. 
The lead developer also shared the next steps for Shibarium and the project in the same blog post. He mentioned that more validators would join Shibarium, allowing more BONE staking options and rewards. Also said that Shibarium testing will finish soon and the project will reopen to the public. 
He added that the "Shib paper" will be implemented to create a framework and a system for governance and management this year. He claimed that this would show that SHIB is a real and revolutionary decentralized digital nation-state.