As part of an effort to safeguard consumers that it has identified as being most susceptible to financial crypto crime, Binance Australia is tightening up its onboarding procedure for new members. This change is effective immediately.
Binance Taking Measures to Protect Vulnerable Users
The Environmental, Social, and Governance report for the June quarter has been discussed in a blog post that Binance Australia has published.
However, one of the most important things to take away from the blog is the dedication of the exchange to safeguarding investors who are vulnerable. 
According to the blog, the two most important areas of research and development were the implementation of crypto and the safeguarding of users.
The CEO of Binance Australia, Leigh Travers, and a member of the exchange's Financial Crime, Risk and Compliance unit, Zachary Lu, stated that the company has been actively working on ways to protect vulnerable users and that this protection begins with the onboarding process.
Leigh Travers noted that the company's sponsorship of the Sydney Film Festival and its efforts to educate the public about cryptocurrency and its tax implications were among the highlights of Binance's second ESG update with Social Suite.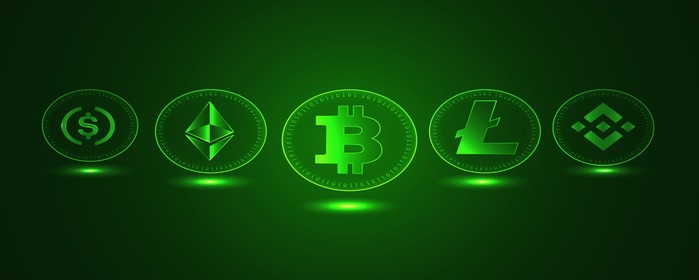 Zachary Lu said that in terms of the overall management of the risks associated with financial crimes, they are truly looking at it from end to end, as well as from the standpoint of a full life cycle.
"There are 500 different scams, but investment scams are always on the top of it. So this is not exclusive to crypto scams to be honest, but investment scams overall ranked number one for a long, long time."
According to Lu, the usual demographics that Binance had classified as vulnerable customers include senior folks, persons who reside in remote regions, and individuals who have disabilities.
In addition, he claimed that in order to arrive at these findings, it was necessary to work together with other governments and research institutions that investigate financial crime.
The corporation will no longer allow new customers to submit their driver's licenses at a later time and instead will require them to provide a picture of themselves along with their license when they register for the service.