Cryptocurrencies are known for their highly fluctuating prices. This is why we come across news of major price surges or losses of different tokens and coins. Every now and then, any coin in the crypto market gives surprises. Only yesterday, APE saw a bull run of over 30% without any apparent reason. As of today, 0x Protocol's ZRX token has seen a price hike of over 50% within 24 hours.
Since its inception in 2018, 0x has remained on the sidelines. The coin had no notable performances in 2021. Its prices remained stagnant despite fluctuations in the prices of Bitcoin and altcoins. However, the coin saw a surge in whale activity that propelled its price by 50% in no time. It was noted that 0x experienced 52 whale transactions of more than $100,000.
This whale interest led to the rise in 0x's price. However, it cannot predict a reliable or sustainable bull rally for the coin. The token might experience selling pressure from the investors after booking their profits. As of now, 0x is among the most profitable cryptocurrencies on the market. The rise in its price has positively influenced the market cap and trading volume of 0x. After retracing for a while, ZRX's price is just below the $1 mark at the time of writing.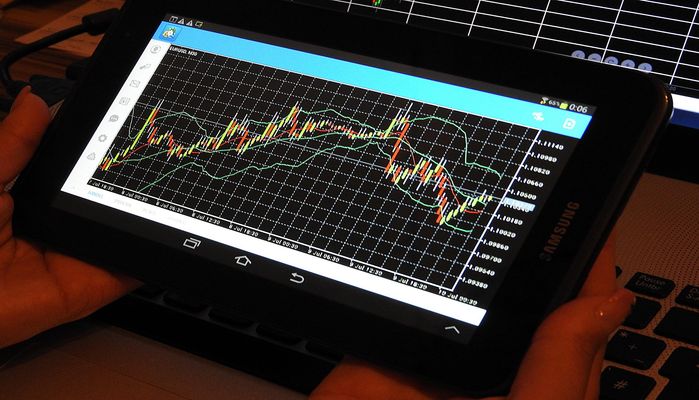 0x protocol sets up to partner with Coinbase NFT
Another reason for the surging price of 0x's ZRX token is that it is partnering up with the NFT platform of Coinbase. Currently, this NFT platform only has its beta in the market. However, the anticipation and hype around it are reaching new highs. Coinbase is the biggest cryptocurrency exchange in the United States. Therefore, it holds an integral position in the world of crypto and blockchain.
The NFT Market of Coinbase is attracting the digital art community through its interesting and easy-to-use interface. It has several options and features that is earning it a lot of appreciation from the consumers. Also, the platform will offer reduced costs than other competitor models in the NFT industry.
Coinbase has ensured low costs through a partnership with the 0x Protocol. The network will aggregate liquidity across multiple blockchains. Moreover, it will also ensure multi-blockchain NFT swaps. Consumers now have an alternative to the high Ethereum transaction charges. Therefore, this development has helped the 0x protocol gain more consumer attention. More capital is being poured into the ZRX token, supporting its increasing value in the market.