Bitcoin has been the flag bearer of the concept of cryptocurrency for over a decade now. Being the undisputed champion of the crypto industry, Bitcoin attracts a lot of attention from the investing and trading sector. It sets the trends of the market, and has a strong impact on the performances of the altcoins. It surged massively in the first quarter of this year. However, since then it has been looming at just over $30,000. Currently, it is valued at below the $32,000 mark.
Bitcoin has struggled in a rather slim range for a few weeks now. However, its current price movements are giving a hint of a bullish run for the digital coin. If Bitcoin manages to overcome the resistance levels, it can make considerable gains in the coming days. But a massive sell-off could invalidate the hypothesis and prompt an even longer downward trend.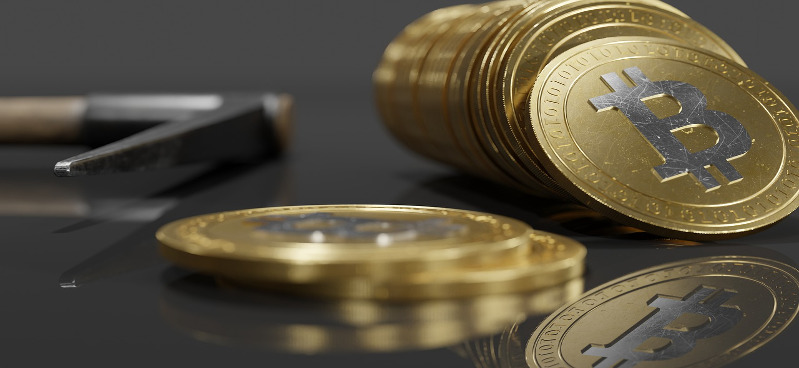 The development of Bitcoin miners
The last few weeks have been rather disruptive for Bitcoin miners as well. China hosted tonnes of Bitcoin mining farms and houses but it announced a nationwide crackdown on these mining farms. Bitcoin mining was termed as an offence under the country's legislature. Also, the power supply was suspended to the mining farms in several provinces. As a result, the hash rate of Bitcoin also fell considerable. Therefore, crypto miners had to flee from the country and relocate their mining farms.
Many mining firms seek refuge in America, and this has ensured positive news regarding the matter in the last week. Recently, New York Stock Exchange listed BIT Mining, a Chinese mining company, and helped them to raise $50 million privately. These healthy developments are like a cool breeze to the struggling mining farms in Chinese provinces, like Sichuan.
There are a lot of concerns and reservations over the environmental implications of Bitcoin mining. Many experts argue that crypto mining is unsafe, as it release tonnes of energy. Also, that it is becoming more unsustainable with time. Tesla also suspended the payment operations with Bitcoin over the same claim.
However, experts and researchers have said that there has been a constant search for a better ecosystem that does not dwell upon energy to a great extent. Many reports have shown that Chinese-based crypto mining heads are meeting up with organizations in the US to help and assist them. In addition to that, greener mining options will help in the mass adoption of crypto in the next few weeks.