The world of Bitcoin mining is facing a series of challenges, from falling fees to rising costs and regulatory uncertainty. One of the most controversial issues that Bitcoin miners faced recently was the proposal of a 30% tax on crypto mining as part of the US debt ceiling negotiations.
This would have been a huge blow to the industry, as the US is one of the largest markets for Bitcoin mining, hosting about 35% of the global hash rate. However, the tax proposal appears to have been cut from the final deal, giving miners a sigh of relief.
Tax Proposal Threatens Mining Profit
The tax proposal was seen as a way to raise revenue for the government and discourage the environmental impact of Bitcoin mining, which consumes a lot of electricity and generates greenhouse gas emissions. 
However, many miners argued that the tax would be unfair and counterproductive, as it would drive them out of business or force them to relocate to other countries with more favorable regulations. Some miners also claimed that they were using renewable energy sources or contributing to grid stability by providing demand response services.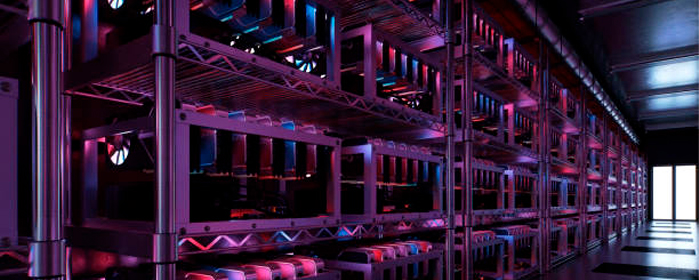 While the tax threat seems to have been averted for now, Bitcoin miners still face other challenges that affect their bottom line. One of them is the falling fees that they earn from processing transactions on the Bitcoin network. Fees are determined by supply and demand: when there are more transactions than available space in a block, users have to pay higher fees to get their transactions confirmed faster.
Current Cryptoclimate Affects Miners' Revenue
The average transaction fee on Bitcoin has dropped from a peak of $62.79 in April 2021 to $3.36 as of May 30, 2023. This means that miners are earning less revenue from fees, which account for about 10% of their total income. The other 90% comes from the block reward, which is currently 6.25 bitcoins per block and will halve to 3.125 bitcoins in 2024.
The mining tax repeal is a minor victory for crypto amid a turbulent situation, both in terms of regulation and other factors. However, miners still face many challenges ahead. Bitcoin prices remain far below their peak levels, fees have returned to normal, and the network difficulty is at a record high.