Bitcoin is the first and the most valuable cryptocurrency token in the world. It was founded in 2009, and since then, it has helped in the growth of the overall crypto market. It continues to top the market charts by posting the highest figures in terms of valuation, as well as in market capitalization. Many people from around the world practice investing, trading and mining BTC to gain rewards and profits.
The total supply of Bitcoin is capped at 21 million BTC. However, over 18 million BTC are already mined. The mining of Bitcoin requires high energy and computational power to solve complex mathematical algorithms. The mining industry of Bitcoin has been a topic of discussion lately, as it was previously banned in China, and miners found solace in the US and other European countries. Nonetheless, the latest hash rate and mining results of Bitcoin suggest that it is up and running, even better than before.
Miners fight over the remaining 10% of Bitcoin
As of now, over 90% of Bitcoin has been mined. The feat was achieved on Monday, 18.89 million Bitcoins  are now in circulation. It took 12 years for BTC to achieve this milestone. However, the remaining 10% of Bitcoin's supply will be the most difficult to mine, and it is not expected to be mined any time before February, 2140. These estimations are based on the network activity and the scheduling of BTC.
The value of BTC has plunged as the token now has an increased supply. According to the supply and demand dynamics, Bitcoin is currently struggling in the open market. BTC has dropped from a high of $69,000 to around $47,000 this year. At the time of writing, Bitcoin is valued at around $47,400, and its market cap is at $894 Billion.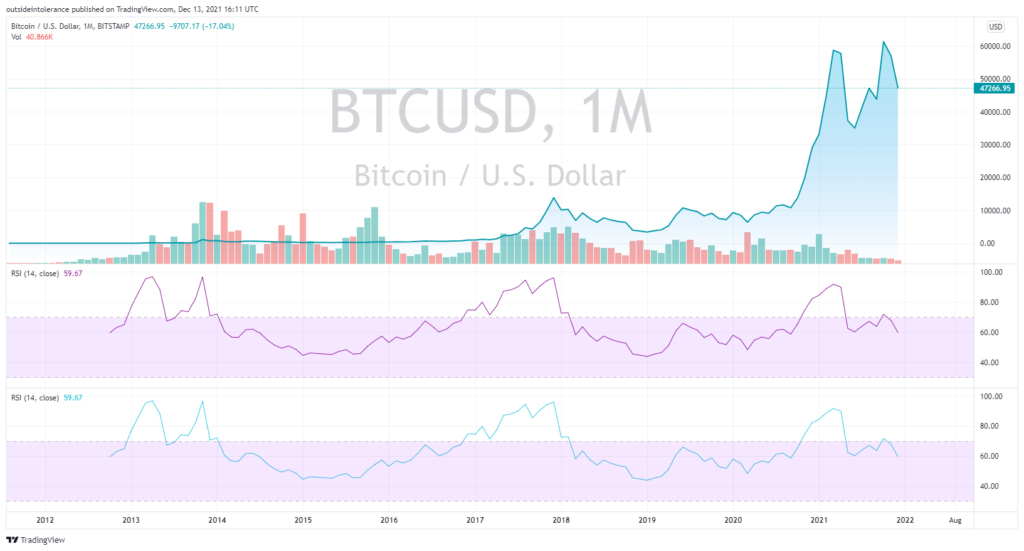 Bitcoin uses the proof-of-work consensus protocol that relies on network participants that are called miners. These miners process transactions and validate blocks through the mining procedure. They are rewarded for their contributions to the network. Currently, miners are rewarded 6.25 bitcoins for each mined block. However, these rewards are halved every four years. The mining reward will be cut down to 3.125 Bitcoins in 2024. This is why mining will become more difficult, unsustainable, and less rewarding as years pass by. It is also believed that around 3.7 million BTC is lost because of various reasons and they are now untouchable by all means.